Veteran Hero
66. Ron Andrew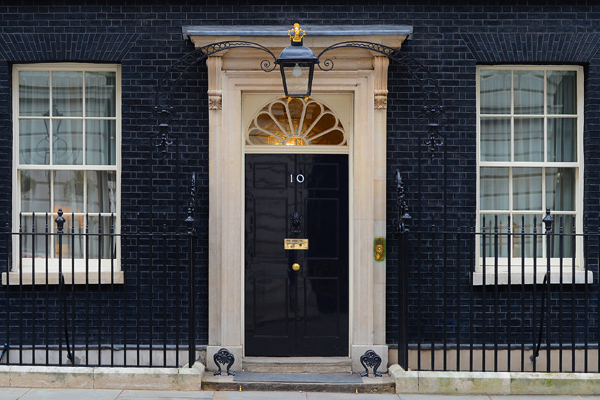 Ron Andrew, who is 84 years old, has been tending graves of old soldiers for years in order to show his respect and raise awareness of the contribution made by local servicemen who fought in WW1 and WW2.
Ron was called up for National Service in 1948 when he was 18 and spent two years in the British Army of the Rhine. Being an old solider himself Ron was inspired to help after visiting his local cemetery in Hyde where he found a neglected grave of a fellow soldier who died a month after returning from WW2. Ron went on to find many other neglected graves of local soldiers. To date he tends the graves of over 40 old soldiers in the cemetery where he is familiar face for many visitors.
For years Ron has bought flowers and has put urns on the graves. Each remembrance Sunday he also buys crosses for each of the graves with his own money. Not content with just showing his respect, Ron also wants the serviceman to be remembered. Ron has researched the lives of many of the servicemen and has found out about their backgrounds and their families in the area. This includes a boy soldier who enrolled at the age of 13 and died at the age of 15 during active service.
Because of Ron's actions he has been recognised by his local Mayor and The Poppy Factory. But perhaps his greatest achievement is his encouragement of others to tend unkempt graves in their communities, meaning that Ron's legacy will ensure that the fallen are remembered for years to come. He is currently cleaning the stonework on the 16 WW1 graves that he tends in preparation for placing crosses on the graves on 16 August. This year British Legion has provided the 16 crosses and Ron has bought the stone cleaning materials from his pension.
Prime Minister David Cameron said:
"Ron has put the respect we all have for those who fought for our country into action. He can take pride in the fact that his efforts have inspired others to make sure that these soldiers are never forgotten, no matter how many years pass. And I am delighted to recognise Ron's service by making him a Point of Light."
Ron said:
"It's made me feel so honoured to be recognised. It is important that people who gave up so much are not forgotten."