Karate Kids
65. Dave Brook

Dave Brook set up his own gang resistance programme, 'Karate for Inner City Kids' (KICK) to help young people live a healthier lifestyle away from the influence of crime and drugs.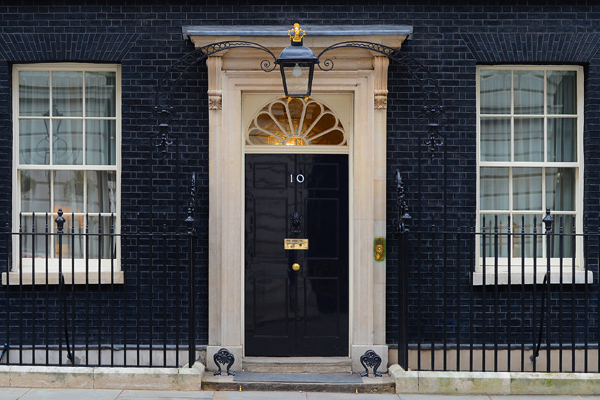 Dave's programme has gone from strength to strength and is now being established across the country.
Due to his experience as a former police officer Dave recognised that young people need guidance and inspiration to get fit, stay out of trouble and live a better life. He also knew that this message often needs to be delivered in a fun and active way. Dave's programme, KICK provides a chance for young people to learn about respect, discipline and good citizenship through the teaching of karate, a sport they love.
Many of those who attend Dave's club come from the some of the most deprived areas of Leeds. The programme aims to train its youngsters to make a successful impact on society by teaching them about the dangers of gang culture, weapons and drugs as well as teaching about the benefits of first aid, health and anti-bullying.
Dave is determined that other cities should benefit from KICK and he is training others from the martial arts community to deliver his programme nationwide. The effects of Dave's influence in the lives of the young people who come to the club were clear in February, when his club entered a squad of 12 young people in the English national karate championships, all of whom were selected for the England team and asked to represent the nation at the WKC (world karate and kickboxing council) championships in Portugal in November.
The Prime Minister said:
"Dave's work has made a difference to the whole community, offering a positive way for young people to resist gangs. I'm pleased to make him a Point of Light."
Dave said:
"I am pleased to be recognised by the Prime Minister for my programmes which provides young people the chance to achieve educational success whilst engaging in sport.  All awards are accredited via ASDAN providing qualifications up to 70 ucas points '
 'This success is a team effort where no one individual is above the other.  I am fortunate to have a loyal team of volunteer instructors who work together to ensure the programmes are delivered across the city and beyond. Martial arts is about mutual respect from a beginner white belt to a senior black belt. The whole ethos of the programmes is family and community orientated and this helps us to bridge the gap between communities and cities. Both Kick and the Gang Resistance Education And Training (Great) programme are to be launched this summer in Liverpool, Birmingham, Nottingham, Bradford, and London with other cities already expressing interest. The first launch is at the Francesca Bimpson Foundation in Liverpool on 26th July."  
"My vision 11 years ago was to create a legacy for young people in the community, providing them with life changing opportunities. This latest development means I can now encourage others to step up and volunteer and carry on the good work I started for many more years to come. I hope that by taking an Ambassadorial role as a recipient of the Points of Light award that I can encourage others to volunteer within their communities."