'Unchosen'
235. Trish Davidson

A woman from Bath who has founded a charity to raise public awareness of human trafficking through films and campaigns.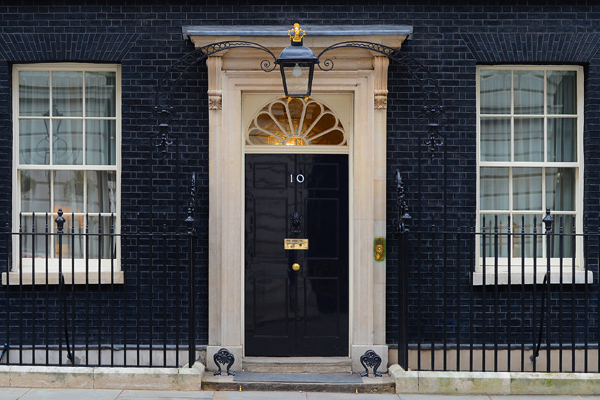 Trish comes from a family of volunteers and was influenced to set up the Unchosen charity by her parents' passionate involvement with various good causes. She began volunteering for her local community at just 16.
After over forty years of volunteering Trish founded Unchosen in 2007 after hearing about girls trapped in Cambodia's sex trade and becoming determined to do something about the slavery that continues to exist in the form of trafficking and forced labour across the world and in Britain.
Aiming to make the UK a very difficult place for traffickers to operate, she used her experience in the voluntary sector to arrange activities to tell the human story of modern day slavery and make people aware of how to recognise the signs of trafficking and practical steps they could take to help.
Prime Minister David Cameron said:
"Trish's important work is helping tackle what is a global problem. Unchosen's efforts to raise awareness of trafficking and give clear guidance on stamping it out is potentially lifesaving. I am delighted to be naming her the UK's 235th Point of Light." For seven years Trish helped organise short films, workshops and talks focused on making local people aware of trafficking and able to act to stop it. In the spring of 2014 Trish retired but still remains a crucial source of inspiration and guidance for Unchosen.
Trish said:
"I'm humbled to receive this award. It was a lovely surprise. Founding Unchosen has been the most satisfying initiative of my life. Unchosen is now establishing itself as a main player in the fight against modern slavery. Unchosen's CEO is now Camilla Brown who will fight forward."