'Making Music Changing Lives'
234. Reverend Jan Gould

A Cardiff vicar who has set up a thriving community music group for children in in Ely and Caerau.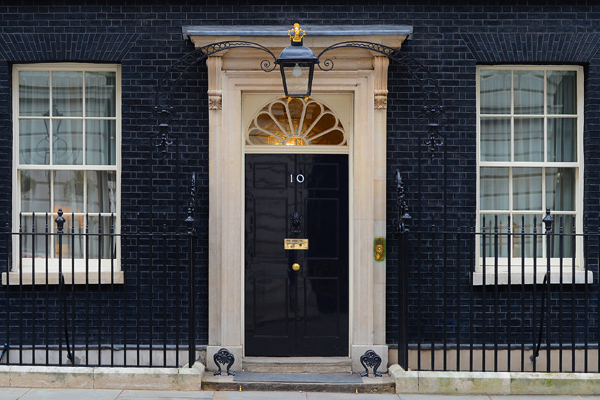 Reverend Jan Gould, based at the Church of the Resurrection, Ely, founded music group 'Making Music Changing Lives' six years ago to give local children the opportunity to learn a musical instrument.
Jan has amassed an army of volunteers from the Royal Welsh College of Music and Drama and professional musicians, to teach music to over 70 children from primary schools in her church hall each week. The programme also caters for two high schools.
Jan, who moved to Cardiff in 2004, was inspired to start 'Making Music Changing Lives' after seeing a similar programme in Venezuela first-hand. The El Sistema scheme has encouraged generations of children from less well-off homes to learn the violin with free lessons and orchestras. Convinced of the incredible benefits learning and appreciating music can have for children, Jan founded Making Music Changing Lives for Cardiff in 2009.
Prime Minister David Cameron said:
"Through 'Making Music Changing Lives', Reverend Jan Gould has given Cardiff school children the opportunity to learn a music instrument and is creating a lasting legacy in her community. Her passion for the scheme is infectious and I'm pleased to present her with this Points of Light award."
Jan has also started pre-school music classes for children aged two and over, giving them a first introduction to live music. Additionally, Jan has introduced 'Feel Good Fridays', for 120 children to enjoy a 30 minute concert of live music at least once a month.
'Making Music Changing Lives' currently runs in Ely and Caerau, Cardiff and includes students from Hywel Dda, Herbert Thompson, St Francis, St Fagans , Windsor Clive, Millbank and Coed Y Gof primary schools. The children who take part can choose from a variety of instruments to learn and two classes now run every week for brass, strings and woodwind.
Such is the success of the groups that some of the children were chosen to perform their music on the BBC's Songs of Praise last year. Jan is keen to encourage as many children as possible to learn a musical instrument and has plans for 'Making Music Changing Lives' to expand across Wales.
Jan said:
"I see this award as a recognition of the important contribution that Making Music Changing Lives makes to transforming young lives through the power of music. This work would not be possible without a whole lot of people, teachers and volunteers, who share my belief in the importance of accessible music education for all. On behalf of all those people, and the children we work with, I am delighted to receive this award".
Local MP said:
"Jan Gould deserves the highest recognition for her inspiring work in music with the Children of Ely and Caerau. Her 'Making Music Changing Lives' project deserves every support and I wish her every success in what she does for the community."