5 decades of volunteering
233. Alan Toogood

A former HR manager from Harrow who is one of the UK's longest serving Samaritans volunteer, supporting callers in need for over fifty years.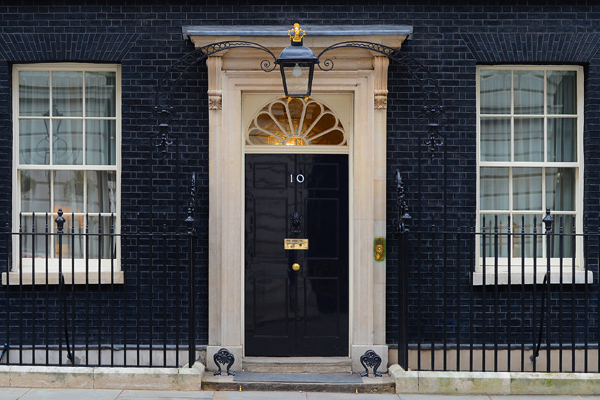 Alan Toogood, 77, first joined Samaritans in 1964 and was trained by the Charity's founder, Chad Varah.
Alan has listened to around 9,000 hours of calls in his time as a Samaritan with the Central London branch, providing valuable emotional support.
Prime Minister David Cameron said:
"Alan's volunteering over an incredible five decades has saved lives – he is a true Point of Light. Samaritans like Alan are always ready to listen and support and ensure people have somewhere to turn in the most difficult times."
Alan has also helped to implement The Listener Scheme at Holloway Prison in 1991, a peer-to-peer support service where Samaritans train volunteers to help reduce self-harm and suicide within the prison.
Alan said:
"It has been an enormous honour and privilege to volunteer with Samaritans. As an organisation they provide exceptional support both to the people they help and their volunteers. My family are very proud that I am receiving this Points of Light award for the fifty plus years I have dedicated to Samaritans."
Jenni McCartney, Samaritans Chair said:
"We are incredibly proud to see our longstanding volunteer, Alan Toogood, being recognised with the Prime Minister's Points of Light award. Alan is a wonderful example of the selfless devotion our volunteers give, balancing their own personal commitments to devote a few hours of their time each week, to be there for our callers. Everyone has moments in their life when they struggle to cope and for some this can lead to feeling hopeless and unable to work through their problems. Talking can really help people to see a way through and volunteers, such as Alan, help us to make sure that Samaritans is available, round the clock, every single day of the year."