Musical movement
236. Ras Fernando

A dedicated volunteer from Chiswick who has helped to transform the London music scene by volunteering with Sofar Sounds, an organisation that puts on gigs in unique places, giving local artists somewhere to hone their performance skills.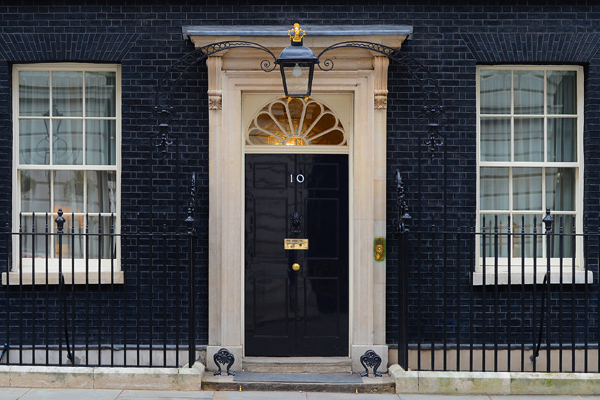 Ras Fernando, 31, volunteers with Shoreditch-based SofarSounds who have launched the careers of award winning bands including Bastille, Hozier and Stornoway. As one of the first to join the core volunteer team, he has used his professional project management skills to to grow the organisation from its London base and it now stages concerts around the world.
Sofar Sounds has organised 1,600 gigs, with over half of these taking place in the UK. 3,500 artists have been supported worldwide, attracting an enormous 50,000 people to the gigs. Ras has been involved at all levels – from dealing with logistics and marketing to acting as the master of ceremonies at gigs around the Capital.
Prime Minister David Cameron said:
"By bringing his professional skills to Sofar Sounds, Ras has given thousands of artists the opportunity to have their material heard by music lovers up and down the country. I am pleased to recognise his dedication with a Point of Light Award".
Ras said:
"I'm deeply honoured and honestly quite shocked to be given this award. The work that I do for Sofar Sounds is an absolute pleasure for me and allows me to work in an industry close to my heart. There is a fantastic community which helps to make each gig possible and I am very proud to be a part of it."