London's smallest library
237. Sebastian Handley

The creator of London's smallest library which is housed in a disused red telephone box.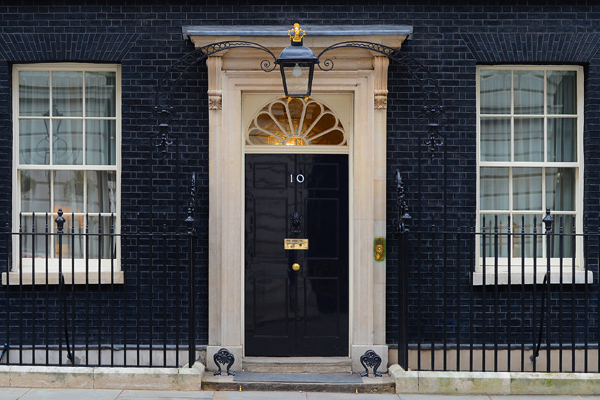 Sebastian Handley, 46, launched the Lewisham Micro Library 15 months ago on the corner of Lewisham Way and Tyrwhitt Road in Brockley.
It is London's smallest library and is open 24 hours a day, 365 days a year and has proved a huge success in his local community with hundreds of visitors.
When BT started offering the iconic red K2 British phone boxes through their 'Adopt a Kiosk' scheme, Sebastian decided to buy one for just £1 on behalf of the Brockley Society. The old BT telephone boxes are Grade II listed 'buildings' and were designed by Sir Gilbert Scott, the designer of Battersea Power Station and Tate Modern in the 1920s. Using £500 of his own money, Sebastian added extra lights in the ceiling, laid carpet on the floor and opened it up to the public.
The Lewisham Micro Library launched in November 2013 and operates as a community book exchange- a free resource where people who take a book are encouraged to give another back to the library. The library has seven shelves altogether, housing over 200 books from fiction and reference books to a whole shelf dedicated to children's books, and is looked after by two librarians.
The library has been so successful that Sebastian aims to create another micro library near Farringdon, where he currently works.
Prime Minister David Cameron said:
"Sebastian's innovative idea has become an incredible resource for all ages in his community. I'm delighted to recognise Sebastian with a Point of Light on World Book Day."
Sebastian said:
'It's lovely to be recognised like this, but the Lewisham Micro-Library wouldn't have been such a success without the help of Clare Cowen and Dijana and Danijel Pavlic. All I did was the initial setting up – the real achievement was the myriad of tiny contributions by ordinary passers-by who stopped to talk and share, who gave without any motive other than to enrich everybody else. The Lewisham Micro Library stands as a quiet and functional little monument to the fact that generally people are decent'.