Supporting people with addictions
41. Brian Jones

Brian started the Moses project charity three years ago because he was concerned that no one was offering daily support to addicts in his local area.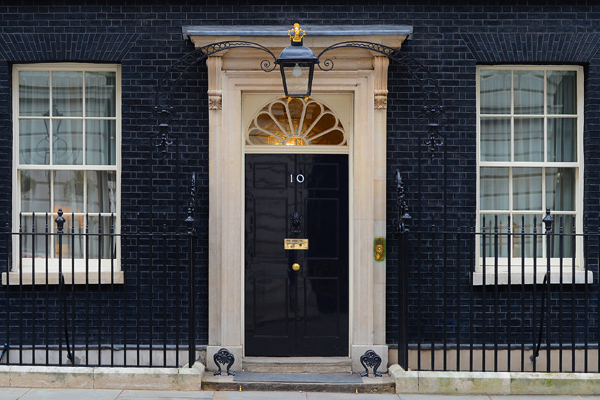 The project now ensures that guidance, mentoring and practical assistance are available to adult males who are addicted to drugs or alcohol.  The project is touching the lives of some of the most marginalised communities in Stockton and inspiring others to volunteer with the project.
The project recognises that people with addiction problems usually live in chaotic circumstances and are suffering the consequences of long-term self-abuse. To help them get back on their feet, it provides assistance with food, housing and benefits, hospital appointments and introduces clients to positive lifestyles and activities.
Brian works with many other charities to provide a network of support and advice for clients of the project. He has also inspired others to volunteer with the project, next year the Project aims to have 25 volunteers fully trained. He believes that by offering support with life's everyday problems the project provides these men with the opportunity to truly turn around their lives. The charity provides regular drop-ins, up to 100 hot meals each day, over 100 food parcels a week, and a friendly face to help people with any problem from health, housing, court actions, family troubles and financial matters.
Prime Minister David Cameron said:
"The Moses Project is having an incredible impact in Stockton. Brian has helped to support more than 700 men in tackling their addictions and I am delighted to recognise Brian's service to others by making him a Point of Light."
Local MP Alex Cunningham said:
"A Point of Light Award couldn't be more appropriate for Brian, who is a bright light himself in our community, working with some of the most challenging and most likely drug or alcohol addicted young people.  When I visited his project I saw how it worked to help provide essential food, clothing, medical and other help – all delivered without judgement but with a substantial dose of love and care for other people.  It's great that he can have this kind of recognition."
Brian said:
'I would like to thank The Prime Minister for this amazing award; it is a great honour that the work of The Moses Project and all the volunteers has been recognised. I am supported by some truly amazing people who all give 100% to the project.
We have some outstanding fantastic success stories from the project, and this award is a real recognition of our journey.  Additionally, it raises the profile of the project which is hugely welcomed in difficult times.  We are currently making great progress with the development The Moses Project and this is a massive boost all of us involved.'