Community pub champion
42. Peter Maher

Peter lives in the small village of Ennerdale Bridge, which over an extended period of time lost its shop, post office and its bus service.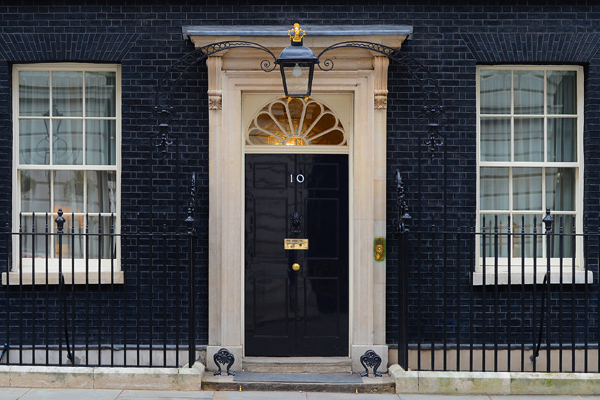 Just before Christmas 2010, the pub closed with the landlord repossessing the building from the previous tenant. It was at this point the villagers approached Peter, a retired teacher, and asked him to lead a bid to save the pub. Peter took action and organised a vote to be taken, there was overwhelming support for the idea of establishing a co-operative pub and selling community shares. A target of £67,000 from shares was set and that figure was raised in just eight days. The final total came to more than £83,000 from 182 members.
The local community was ready for the challenge. Peter helped organise a volunteer army of more than 100 people to set about cleaning and decorating the pub and rescuing the beer garden. The pub reopened for business under community ownership on April 4th 2011, just six weeks after that first meeting.
The pub's reopening has helped to encourage interaction between neighbors and revive a sense of community in the village. But not content with just securing the future of the pub, Peter played a key role in preparing and submitting a bid to the Big lottery Fund. On 18 March 2014 the Fund announced a grant of £478,000 to the Ennerdale Hub to help fund a community building to create more opportunities for Ennerdale Bridge residents. The building will house an-after school club, art and craft classes, a library and exercise classes.  
Prime Minister David Cameron said:
Peter led a fantastic campaign to bring his community together and save a much loved local pub. His wider work in leading the regeneration of the community is helping to support an increase in tourism and fostering an ever growing local pride in a beautiful part of the country. I am delighted to be able to recognise Peter's service to his community by making him a Point of Light."
Peter said:
"I'm very pleased to have been chosen to win this award.  However, my thanks go to a whole host of local people who have worked hard to make our community regeneration project a reality. Volunteers and staff work daily to give villagers and visitors alike a real taste of Cumbria."