Street workout pioneer
43. Anton Guidera

Anton's brainchild, 'The Compound' is an urban gym which gives young people a focus to develop their fitness and improve their well-being.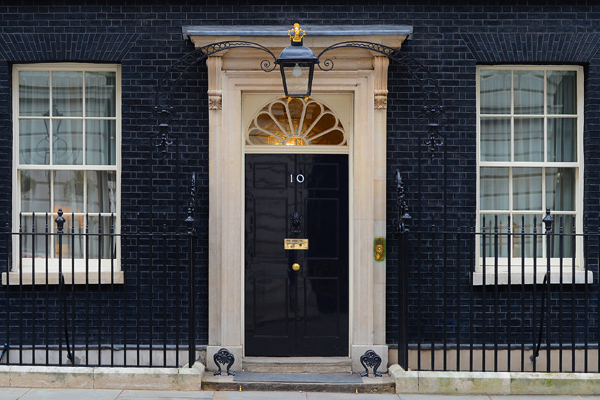 People who attend the gym get to take part in increasingly popular 'street' workouts. Anton has worked hard to create a welcoming environment where people are offered support and advice.
The Compound is based at the William Knibb centre where Anton has volunteered for the last four years. In that time he has worked tirelessly to secure urban street gym equipment at the building by lobbying the local council in Kettering. This has resulted into getting gym equipment installed into two local parks. Thanks to Anton's efforts the local Police have observed a very positive reaction from the community.
Anton has also worked with young people and fitness enthusiasts from nearby towns to help them set up similar projects.  Anton's believes that through new ways of keeping fit, young people can live happy, healthy lives and stay out of trouble.
Prime Minister David Cameron said:
"Using his free time, and often at his own expense, Anton has created a place for young people to be, get fit and learn new skills. Anton is a great role model and for that and his exceptional service to his community, I am making him the UK's next Point of Light."
Anton said:
"I am so grateful to be recognised for what is my passion. I hope to introduce many more Urban Gym facilities and Public Parks around the UK to offer more young people the opportunity to put their minds and bodies into something positive."
Philip Hollobone MP said:
"Anton is an inspiration to us all and I'm delighted that he's won a Point of Light Award and attained national recognition for his endeavours. The young people who attend Anton's gym already know what a great guy he is; now news about the great work he is doing will spread beyond Kettering as well."