Championing The Community
45. Imogen Morizet

In 2010 the hall need to be refurbished and the local Council wanted to demolish it as part of budget cuts. When Imogen heard about the hall's plight she was shocked.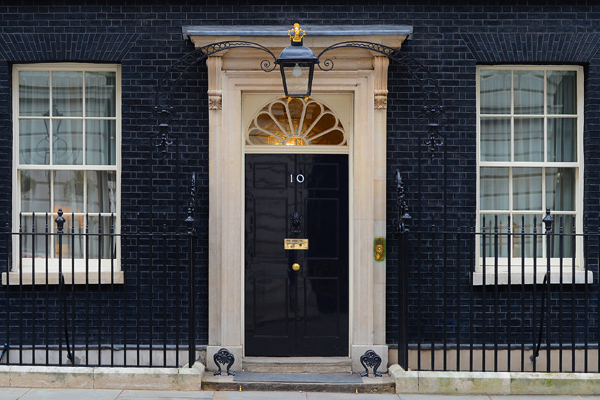 Imogen is passionate about history and on settling in Canterbury she took it upon herself to try and do her bit to both enjoy and protect its past. Imogen believed that the hall had problems that could and should be solved. She spurred a group of concerned residents into action and with them set up the Westgate Community Trust.
With Imogen and the Trust's help, support in the community grew and many realised just how important the Hall was to the City's past. The Westgate Hall, has also served as a temporary military hospital and more recently as a hall for conferences, dancing, fairs, blood giving, vote counting, emergencies and community celebrations. The Trust soon met with the Council who encouraged them to produce a plan for the future of the hall.
After months of hard work in the summer of 2011 the Council were convinced by the Trust's proposal to transform the Westgate Hall into Canterbury's 'village hall'.  The Council Executive awarded the Trust a 99-year lease. Imogen and the Trust's work has not stopped here. The Trust has secured partnerships across the public, private and voluntary sectors and grants to transform the hall into community space once again. The Hall is now being refurbished. The success story is due to be complete when the hall reopens later this year.
Imogen said:
"This award is a huge honour for the dedicated dynamic passionate people I've been working with to save Canterbury's Westgate Hall since 2010.  Each of us has contributed unique skills.  And community support in its broadest sense – residents, public, private and voluntary sectors — has been fundamental to this project's success.  It's thrilling to see what can be achieved when people work together to find solutions to community issues and contribute to life where they live.  We're so excited that the Hall's doors will soon be opening on its second century of bringing people together and building memories.  This is a true community success story."
Prime Minister David Cameron said:
"Imogen has worked incredibly hard over the past four years, bringing the local community together to save the Westgate Hall, one of Canterbury's historic buildings. I am delighted to be recognising her service by making her a Point of Light."