Creating a haven for families with autistic children
40. Trisha Williams

A woman from Keynsham in Somerset has changed the lives of hundreds of children living with autism.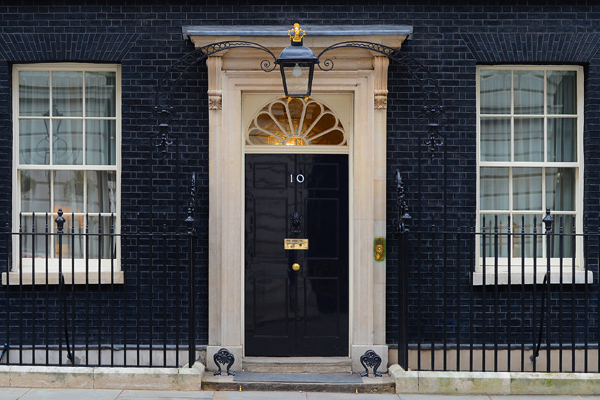 Trisha Williams founded Keynsham's 'Butterflies-Haven' in 2009 initially to support the parents of young people who live with autism, to give comfort, direction and hope. Trisha's son has autism and she recognised a gap in the support that was available across the region and was determined to take action.
After the first year of setting up 'Butterflies-Haven' it became clear to Tricia that the children themselves had little opportunity for socialising, so she set up the Young Voice Social Group with the help of four other volunteers. In 2013 the Step-Up Youth Group was established to fill yet another gap.
There are now 22 inspirational and talented volunteers who dedicate their free time to running a number of popular sessions and other friendly gatherings for siblings and parents. By setting up the organisation, Trisha has met a large demand for support and help for young people with autism and their families. The organisation is so valued in the community that people travel for miles to access the group and there is currently a waiting list of families wanting to join.
Prime Minister David Cameron said:
"Trisha used her own experiences of dealing with autism in her family and set out to help others in the same position, pioneering new support for children with autism and developed a support network for their parents and siblings too. Trisha has changed the lives of hundreds of children living with autism and I am delighted to be recognising her as a Point of Light."
Trisha said:
"It has been a lovely surprise and I am very appreciative of the nomination and recognition. Most importantly, it presents an opportunity to highlight the services we provide for our families and that we are making a genuine difference. We are delivering the best format within our groups which is why it is so successful and we need to be able to continue to grow so that we can reduce our waiting lists."
Jacob Rees-Mogg MP said:
"I am delighted to learn that my constituent, Trisha Williams, has won the UK Point of Light award for her work supporting children with autism and their families.  Even though autism is more widely recognised now it still does not mean that supporting those with the condition is any easier.  I am, therefore, thrilled that Trisha's hard work has been recognised and I am sure all those she has helped are too."