Raising funds with a community shop
39. Rita Langford

Together with her husband Ron, Rita ran a charity shop for years, raising thousands of pounds.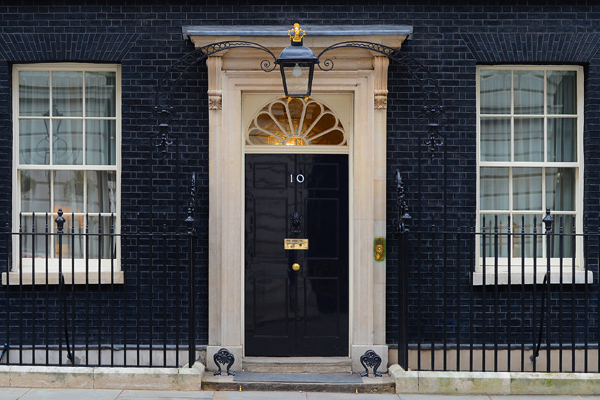 When the time commitment became too great Rita decided to give it up. But determined to keep on raising money for charity and missing that business buzz, Rita decided to let the shop out to different charities to run it each week.
The Kington & District Community Shop is loaned to different groups each week and has raised £300,000 since it was first opened in 2009. Every week a different group stocks and staffs it, with all the proceeds made during the week going to fund their individual activities.
Over 50 clubs and organisations including churches, schools, sports groups and Brownies have benefited from a week's worth of selling at the shop. The shop is so popular it has a waiting list of groups wanting to come in. The model has gathered interest from people outside the town who aim to emulate Rita's success in their own communities and the shop is now being held up as a model to replicate nationwide.
The groups who use the shop make on average £800 to £1,000 a week, which is significantly more than if they organised jumble sales or bingo. Rita has worked hard to ensure her idea became a success and through her determination has inspired others to volunteer to support the project.
Prime Minister David Cameron said:
"Rita has shown tremendous innovation in ensuring charities can increase their revenue and her village can benefit from the continued existence of a much loved shop. I am very pleased to recognise her as a Point of Light."
Rita said:
"While I'm honoured to receive this award, Ron and I know that without the kindness, loyalty and support from all the local organisations the shop wouldn't be so successful. We are only a small market town but together we have raised thousands."
Bill Wiggin, MP for North Herefordshire said:
"I am absolutely delighted my constituent Rita Langford has won a Point of Light award. Mrs Langford developed a wonderful idea that has helped over 50 groups in her community raise much needed funds. By providing her shop premises, Mrs Langford offers an opportunity that most charities and community groups do not normally have access to. It is fantastic news for her to win this award, and I hope that Mrs Langford and her Kington shop will serve as inspiration to others throughout the country."