Supporting older people
38. Mike Smith

A man from Cornwall moved in with an elderly man so he could fulfil his final wish to die at home.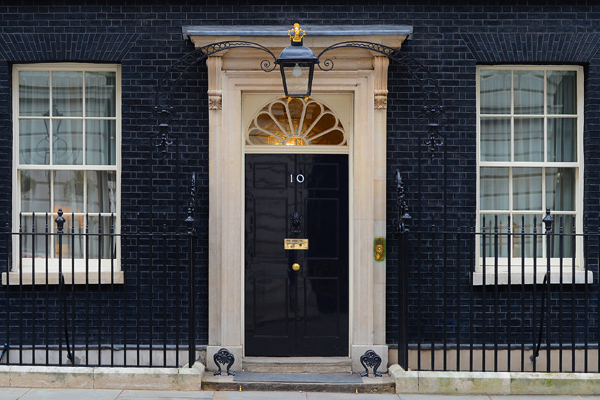 Mike Smith has supported hundreds of older people in rural areas over his decade as a volunteering for Age UK Cornwall.
Mike met his friend Bernard through volunteering. When Bernard was diagnosed with cancer and was told by doctors that he only had weeks to live he confided in Mike that he wanted to die at home but was not able to as he lived alone. Mike immediately volunteered to move in with Bernard caring for the elderly man until he passed away and supporting him to fulfill his final wish.
Mike has been a committed volunteer in his local community for many years – for the past decade he has volunteered with Age UK Cornwall and he is the Chair of Age Concern Penzance supporting hundreds of older people in Penzance through this group. As well as regularly taking part in a car scheme to help patients get to hospital and GP appointments he  also runs a special bus service so elderly and unwell people can get to the shops. For some people Mike is their only contact with the outside world and he has made a big impact in their lives.
Andrew George MP said:
"Congratulations to Mike Smith for winning the Point of Light award. It is hard to imagine a more deserving person to receive such appropriate recognition of the fantastic work they do for others. Mike has built up essential services to provide accessible transport for elderly people in West Cornwall. He has shown a commitment above and beyond the expectations of many. Mike is a true local hero."
Prime Minister David Cameron said:
"Mike has helped hundreds of elderly people to avoid the isolation that can come from living on their own. By moving in and caring for a terminally ill cancer patient, like enabled him to fulfil his final wish of dying at home. Mike's extraordinary compassion and dedication to helping others is an inspiration to us all and I am delighted to be recognising him as a Point of Light."
Mike said:
"I feel extremely privileged to receive this award and equally privileged to be able to help senior citizens who have given this country so much and yet ask for so little."