Stockton Environmentalist
82. David Kitchen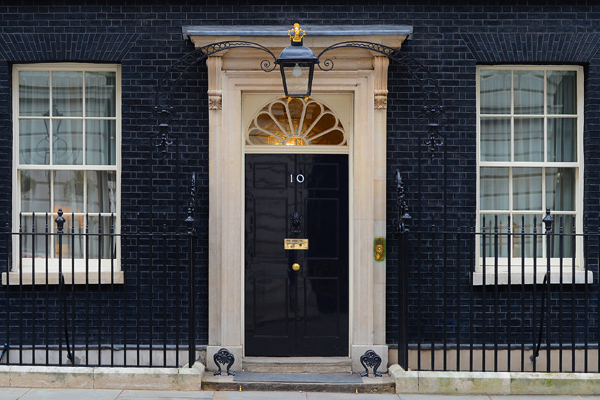 Today RSPB Saltholme is one of the jewels in the crown of the North East, attracting over 80,000 visitors a year. In 1997 however, this area of land was a contaminated brownfield site in the heart of an industrial area. David saw the potential to turn this land into a nature reserve and established Teesside Environmental Trust. David then forged a strategic partnership with the RSPB and helped to fundraise millions of pounds to turn this patch of wasteland into the beautiful and tranquil area it is today.
David's dedication to establishing the reserve has continued to inspire the army of volunteers who work at RSPB Saltholme to make improvements and develop the area into one of Teesside's biggest visitor attractions.
Today RSPB Salthome is an important sanctuary not only for a huge variety of birds, but also mammals such as harvest mice, water voles, hedgehogs and foxes. Even otters and seals take advantage of this carefully managed wetland. Wildlife enthusiasts and young children alike can spend time at the reserve, which has a visitor's centre, shop and café on site.
Prime Minister David Cameron said:
"David is a great example of someone who has the skills, passion and selfless determination to seize an opportunity and make it a success. Thanks to David, RSPB Saltburn is now a place that will be enjoyed for generations. I am delighted to award David a Point of Light."
David said:
"1997 seems like yesterday when we had a dream to turn a derelict and abandoned Saltholme into a nature reserve of international importance.
The Points of Light Award is much appreciated recognition of sixteen years of tireless team effort and achievement.
We have surpassed all our targets, from the illusive bittern to otters, except one, that is to achieve 100,000 visitors in a year.  The Points of Light Award will be a key factor in boosting our visitor numbers."
Dave Braithwaite, the Site Manager at Saltholme said:
"I can honestly say with absolute confidence that without David holding firm to the vision for Saltholme and leading the TET Board through some challenging times, Saltholme would simply not exist today. Since opening in 2009, Saltholme has hosted nearly half a million visitors, taught 15,000 schoolchildren about nature, employed 30 staff and allowed more than 100 volunteers to enjoy productive experiences. Without David`s tenacity and commitment none of this would have happened and Saltholme would not be the jewel in the crown of the Tees Valley."
James Wharton MP said:
"I have known David for some years and his great work for Saltholme, as well as his other charitable endeavours, are entirely deserving of this important recognition.  He has made a real contribution to conservation in our area and countless children and adults have benefitted from visiting this great local sanctuary he has done so much to promote and protect."