Durham Choir Leader
81. Lee-Ann Gardner

Lee-Ann Gardner, leader of Durham Voices of Recovery Choir, has been involved in the community group since it started in 2012.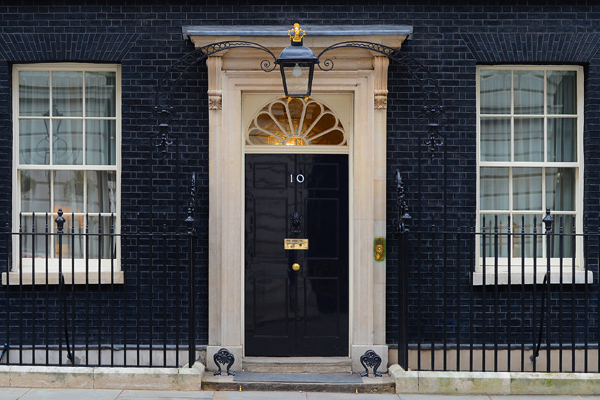 It is made up of individuals in recovery from addiction as well parents and friends brought together by music to inspire others to keep clean and think positively. Thanks to Lee-Ann's dedication and enthusiasm, the group has grown from four to seventeen members in this time.
Lee-Ann has been instrumental in the success of the innovative choir. Not only volunteering to lead the weekly rehearsals and creating the musical arrangements,  but also using her contacts in the music industry to donate musical pieces, equipment and studio time for the choir. As a result of Lee-Ann's passion for music and coaching skills, the group has performed across the North East including a concert at Durham Cathedral and is currently recording a charity CD.  Lee-ann is working with the choir to write and record songs inspired by their journeys through recovery. The album will be released later in the year with all proceeds going to rehabilitation charities.
Prime Minister David Cameron said:
"Lee-Ann is using her talent for singing to support people in her community in need of some extra help. Her selfless volunteering is benefitting the lives of people recovering from drug addiction and their friends and families too. I'm delighted to award Lee-Ann with a Point of Light."
Lee-Ann said:
"I am completely humbled and touched by the kindness Dot and all of the other choir members have shown me. Helping people to believe in their voice is my passion and I feel extremely lucky to teach the choir to find their voice, and to know that singing inspires them as a much as their friendship inspires me."
Dot Turton, Area Manager NECA said:
"Lee-ann giving up her time each week and for performances has enabled a group of people in recovery to pass on a message of hope to communities that people can and do recover from addiction"
Local MP Sharon Hodgson said:
"It's great to see Lee-Ann and the Durham Voices of Recovery Choir receive this award.
"Her hard work, combined with the power of music, is making a real difference to the lives of the choir members, as well as helping to challenge the stereotypes and stigma that surround addiction.
"I hope that this recognition attracts more members and support for this valuable project, so that it can carry on making a difference for years to come."