Miracle Marathon Runner
80. Dave Heeley

Dave was diagnosed with Retinitis Pigmentosa at just 10-years-old, a condition which meant he would lose his eyesight completely.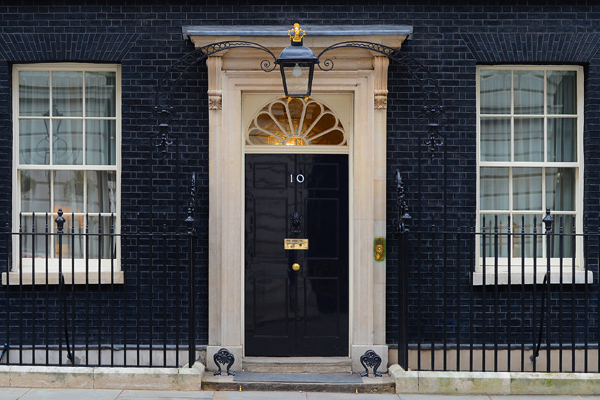 Although Dave is now blind it hasn't stopped him from completing a number of endurance challenges and raising a remarkable £500,000 for national and international charities including UNICEF, Guide Dogs and Macmillan Cancer Support. This year Dave has already completed a 100km cycling challenge, Wheels for Change, in aid of UNICEF and previous achievements include being the only blind person in the world to have completed the '777' challenge – 7 marathons in 7 days over 7 continents.
Prime Minister David Cameron said:
"Dave has completed some truly incredible physical feats, sacrificing thousands of hours of his personal time, to raise money for good causes.
"He is an inspirational charity record-breaker as is the first and only blind person in the world to have completed the '777' challenge – 7 marathons in 7 days over 7 continents. I'm delighted to award Dave the UK's 80th Point of Light."
Dave said:
"For me life is about not what you can't do! but what you can do! and if an old codger like me can make people stop and think if he can do that, then what can we do! Then it makes it all worthwhile and I feel very proud to receive the points of light award."