Dedicated Barra volunteer
79. Grace MacArthur

A 17-year-old girl from Barra in the Western Isles has dedicated over 800 hours to volunteering.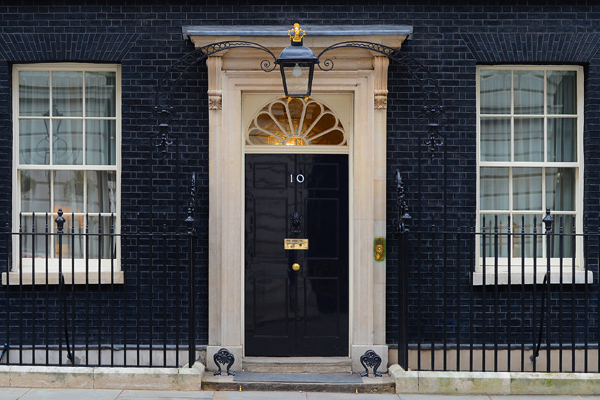 Grace MacArthur, who has Down's Syndrome, started volunteering at the age of 15, spending time at an elderly care home on a weekly basis where she played cards with the residents and served them tea and cake. After building up her confidence and range of skills, Grace then took her volunteering onto the Children's Centre Café where she served tables every week and also began selling arts and craft materials at a local gardening project.
Like others with Down's Syndrome, Grace can experience tiredness, confusion and mood swings and she is also deaf in both ears. However Grace selflessly puts all of this aside and cares for others at the Cobhair Bharraigh Day Centre and manages to bring a smile on the faces of those she helps.
Having now committed over 800 hours to volunteering at the age of just 17, Grace is widely known as a true inspiration to other local volunteers through her passion and dedication to helping others. Grace's commitment was recently recognised through her winning the Young Volunteer of the Year award from Volunteer Centre Western Isles. She was also asked to speak at the Saltire Awards 2014 where she gave an inspirational talk on the volunteering work she does.
Prime Minister David Cameron said:
"At just 17, Grace has shown a remarkable level of commitment to volunteering. Her dedication to helping others is admirable. Grace is a true inspiration and I am delighted to make her a Point of Light today."
Fiona MacDonald, Care Service Manager at Cobhair Bharraigh said:
"Grace is a conscientious worker, keen to be helpful and gives her time willingly to make our community day care centre for the elderly a better place."
Grace's mum, Nellie MacArthur said:
"When Grace found out she had won the award she was wowed. We volunteer regularly and will soon be walking 7 and a half miles for the nearby cancer unit, fundraising along the way. Grace was delighted with this award."