Football in the community
83. Macauley Stevenson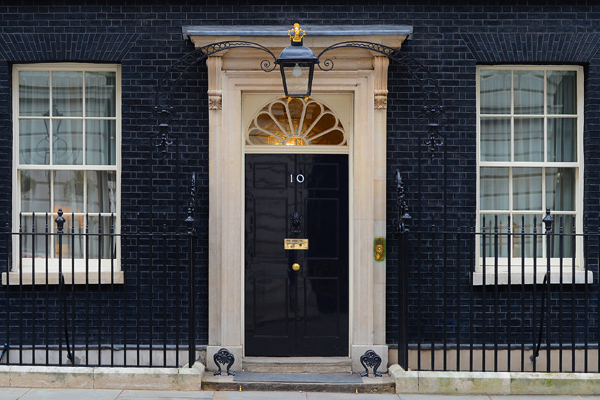 Over the past 3 years Macauley Stevenson has attended and volunteered at numerous community football projects across Nottingham including Kickz and The Premier League 4 Sport project. These projects play a vital role in keeping young people out of crime and anti-social behaviour – and into sport. Over the three years Macauley himself has gone from being a keen young attendee, to an aspiring voluntary coach and role model to many young people attending his sessions.
Always first to arrive at a training session, Macauley has gained a wide range of skills at a young age and has become a truly valuable addition to the coaching team, bridging the gap between older coaches, young players and attendees. Macca makes sure that all new participants are made to feel welcome, but also helps set up drills, pick teams and referee training matches.
Prime Minister David Cameron said:
"Macauley captures exactly what being a young volunteer is all about. He's giving up his time to help young footballers across Nottingham, but also picking up incredibly valuable skills that will help him in the future. I'm delighted to recognise Macauley's service by making him a Point of Light and hope he continues his fantastic work in Nottingham."
Graham Moran from Nottingham Forest – Forest in the Community said:
"Macauley is a great example of the positive contribution young people are making in our local communities here in Nottingham.
"He should be really proud of what he has achieved,  from turning up as a participant at our Clifton Premier League Kicks project , giving up his time to support other young people  and earning himself an Apprenticeship with Forest in the Community , his efforts should act as an inspiration to other young people!"