Sporting Volunteer
34. Alice Carter

Despite being only 22, Alice Carter is already a veteran volunteer and plays a large part in organising sport and social activities in her community.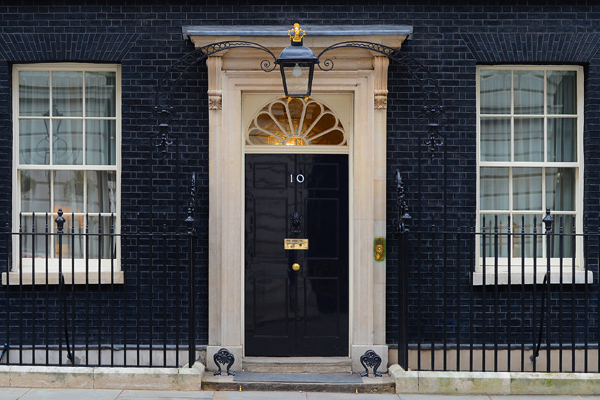 She began volunteering in Lincoln during her time at university and spent three years balancing lectures and essay writing with endless hours of volunteering each week to make positive changes to the community around her.
Alice volunteered on numerous community based sports and youth projects, engaging with young people who have various behavioural and social needs. During the holiday periods, Alice coordinated sports sessions in city parks, ran a Saturday night football project and developed a street hockey project with a group of Slovakian hockey players.
Since graduating, Alice has decided to stay in Lincoln and now plays a vital part in the development of the group, Action LN2. Action LN2 are based in the Monks Road area of the city, where Alice now lives, where she has spent time listening to and consulting with fellow residents.
Her voluntary work now expands beyond sport, through Action LN2 she helps to organise quarterly litter picks in the area, as well as local events such as summer fun days. Alice still remains engaged in sport through the weekly Saturday morning football project she has developed from scratch, which is held at the Arboretum.
Prime Minister David Cameron said:
"Over the last four years Alice has given over 2,500 hours of service to local sports projects in Lincoln. Her phenomenal contribution has engaged countless young people and helped to bring communities together through sport. I am delighted to recognise Alice's service by making her a Point of Light."
Alice said:
"I feel extremely proud to have been given this award. Like other Point of Light award winners, I do not volunteer to gain recognition but simply because I love being able to use my time constructively to make a difference to somewhere or somebody, therefore getting this award is very humbling. I hope other people will be inspired by these awards to see how they can support their own community and take a pride and interest in where they live."
Karl McCartney MP said:
"I warmly congratulate my Constituent, Alice Carter, on receiving her Point of Light for undertaking over 2,500 hours of volunteering at community based sports and youth projects in just four years. Alice is clearly an outstanding young woman, fully engaged in her community making a positive contribution to the lives of many and the City of Lincoln. It is quite right that her voluntary efforts have been recognised by the Prime Minister."