Heroic Army Cadet
33. Richard Angel

Richard Angel from North London learnt first aid as part of his voluntary role as an army cadet leader.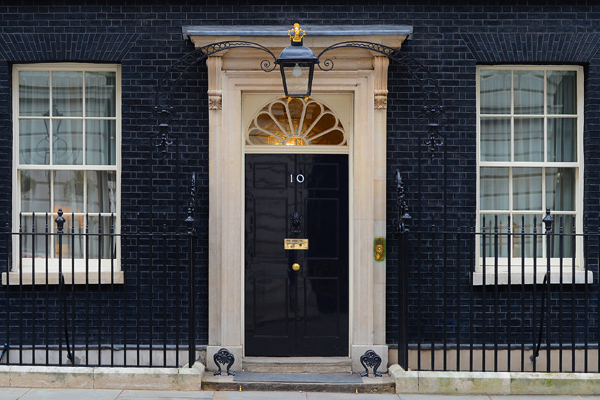 Driving to work in August last year he noticed a man collapsed on the side of the road.  Richard gave the man basic first aid, placed him in the recovery position and, as he went in and out of consciousness, gathered his basic medical information to pass to the paramedics when they arrived.
Richard was an Army Cadet as a teenager and wanted to continue to be involved with the organisation and lead young people. He is now a Staff Sergeant Instructor and volunteers twice a week in the thriving Finchley Army Cadet Unit North London, delivering activities including map reading, leadership skills, archery and first aid. 
Prime Minister David Cameron said:
"In a moment of crisis the training Richard received as a voluntary cadet leader kicked in. Without a second thought, he went to the aid of a man who had collapsed by the side of the road. Richard's heroic actions saved his life and I am delighted to recognise Richard as a Point of Light."
Richard said:
"It's a real privilege to be receiving this award. Volunteering is a huge part of my life, and when I saw a man collapsed at the side of the road I didn't think twice about doing everything I could to help him. I hope this story and award encourages other people to do the same if they're ever caught in a similar situation"
Lynne Featherstone, MP for Hornsey and Wood Green
"I'd like to congratulate Richard on receiving this award, and thank him for the wonderful work he does in North London. Training young people, engaging them, and teaching them skills like first aid and leadership is just so important to our community. I hope he keeps up the good work for many years to come – and inspires others to do the same!"