Liverpools Dry Bar Landlady
32. Jacquie Johnston-Lynch

Jacquie's brother died in an accident which was caused by a drunk driver. But since that time, Jacquie has worked tirelessly to help individuals who need support to overcome their addiction.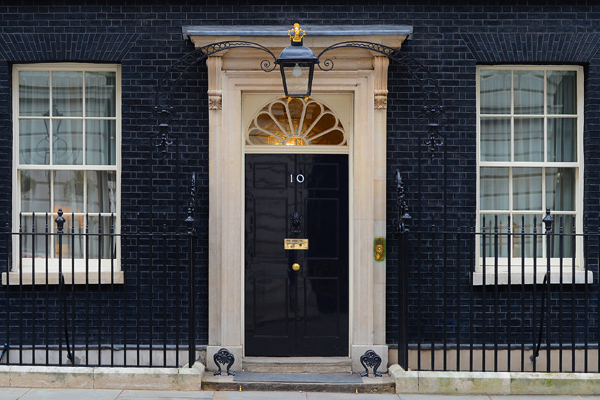 In 2011 she opened Liverpool's first non-alcoholic bar, The Brink. The bar was set up to be a welcoming place for people in recovery from addiction who were no longer able to go to traditional pubs and bars.
The Brink is a dry bar open throughout the day and evening, located in Liverpool City Centre. It serves food and hosts live music as well as therapy sessions. The bar also offers training and job opportunities to people who are recovering from an addiction. The bar has become a popular venue within Liverpool's entertainment district showing that it's possible to be competitive within the leisure market without selling alcohol.
Now that the project is up and running successfully, people from other parts of the country have been interested in the model and there is widespread interest in looking to develop something similar.
Jacquie herself has moved onto developing a new residential rehab centre for military veterans who are returning to the UK with addiction problems. But she remains in contact with the Brink and regularly hosts meetings there and speaks to groups of clients who are trying to transform their lives.
Louse Ellman MP said:
"This is well-deserved recognition for Jacquie's outstanding achievement.  Despite suffering a tragic loss, she has made a difference of the lives of many people whose lives were blighted by alcohol addiction.  It is great to see her work marked in this way."
Jacquie said:
"I feel very honoured to accept this award, for me it is essential to transform pain into purpose and if I can pass on this message to as many hurting people as possible, then I believe individuals, partners, parents, families and whole communities can create positive transformation."