Global Diversity Positive Action
35. Sharon Jandu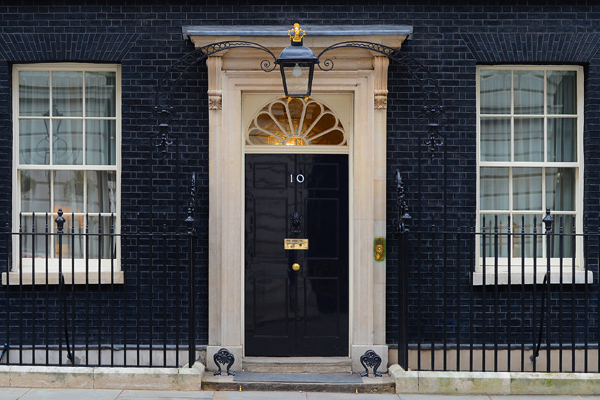 As a Justice of the Peace, Sharon Jandu sees how many young offenders struggled to find a job and can become stuck in a cycle of reoffending. As a result, Sharon applied for a small lottery grant and began working with a small group of young people from the ages of 16 – 25 who had no employment history but had been in trouble with the police.
Working with Leeds City College and drawing on her extensive private business contacts, Sharon was able to create a four week training programme covering basic Maths and English, CV writing and positive thinking. As part of the programme the young people met a panel of successful entrepreneurs and finished the programme with an ambitious business project seeing the students organise and run a community festival in Deighton, Huddersfield.
All of the young people completed the programme and are now either on an apprenticeship, traineeship programme or in employment.
Buoyed by the success of the programme, Sharon has developed the project into a social enterprise – Global Diversity Positive Action. A formal partnership with Leeds College has been established to work with more young people from other parts of West Yorkshire. Sharon is now working with leading brands and local businesses to secure further private sector engagement
Prime Minister David Cameron said:
"Sharon's refusal to give up on some of the hardest to reach young people in her community has led to some incredible results. The programme she developed has not only seen former young offenders start to turn their lives around, but has created a new social enterprise that can benefit more young people in Yorkshire. I am delighted to be recognising Sharon as a Point of Light."