Hockey Hero
36. Rebecca Daniels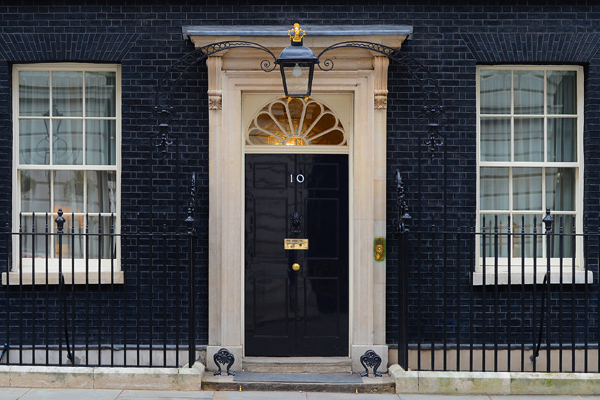 The twenty-six year old Fitzalan High School teacher has been involved in hockey coaching for a decade, helping to set up the renowned hockey fun centres in Llanelli, recruiting youth volunteers to keep the sport thriving and coaching Wales's most promising young players. A keen hockey player since her own schools days, in 2012, Rebecca was nominated by Sport Wales to take part in the Olympic flame relay through Llanelli.
Prime Minister David Cameron said:
"Rebecca has taken her personal passion for hockey and is using it to inspire young people across Wales. From grassroots community centres in Llanelli, to elite training with the national girls' team, Rebecca's decade of service has enabled hundreds of young people to get involved in the sport – and I am delighted to be recognising her as a Point of Light."
Nia Griffith MP said:
"I would like to express my warmest congratulations to Rebecca Daniels on being selected to receive the Prime Minister's Points of Light Award. I should also like to thank her most sincerely on behalf of all those hundreds of young people whom she has inspired and helped to take part in hockey over the years. Opportunities for young people to take part in sport depend very significantly on the dedication of volunteers like Rebecca, who are prepared to give unstintingly of their time. She is an example and inspiration to us all."   
Rebecca said:
"It is an honour for me to be awarded with the Prime Minister's Points of Light Award and I am extremely proud to be a volunteer for hockey in Wales. Through my volunteering I want to promote the sport in order to increase participation and enjoyment in young people.
"I have been inspired by others to participate in sport therefore I want to be a role model and inspire the next generation. I would like to thank the Prime Minister for recognition of volunteers and Hockey Wales for supporting me in my volunteering."