Rejuvenating a Lincolnshire stream
13. Margaret Armiger

A Lincolnshire resident who has revived a rubbish-strewn stream and turned it into an area of natural beauty.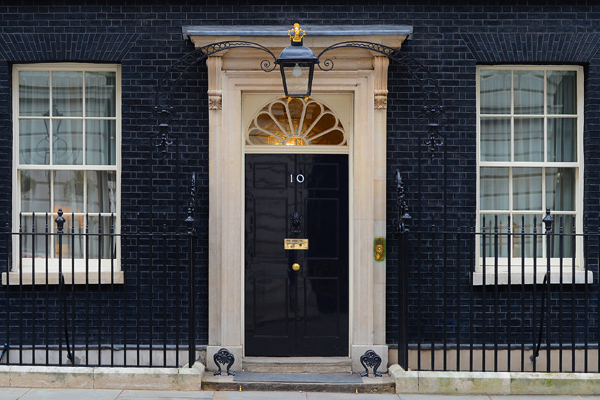 Margaret Armiger from Bottesford, North Lincolnshire and her volunteer group the Friends of the Beck have worked tirelessly to turn Bottesford Beck from an unsightly and heavily polluted local stream, into an area that is now being enjoyed by many in the local community.
Margaret and Friends of the Beck initially got together to tackle a litter problem, but they became concerned at the level of a local waterway, which was threatening to flood properties. So, they decided to sort it out. They secured £260,000 of funding and support from the local council and other organisations, which enabled them to sample the water quality, remove excessive weed growth, lower the water level and completely transform the area.
In the 1950s, Bottesford Beck had the dubious accolade of being named the second most polluted stream in the UK. But times have very much changed – Margaret's vision to rejuvenate ponds, add wild flowers and encourage wild animal and plant life led to the creation of Friends of the Beck. She has since worked with local schools on educational programmes based on the Beck, including creating two ponds and an outdoor classroom for the children to study biology. Thanks to their efforts, wildlife now flourishes and people have begun to bring their children and walk their dogs in the area.
Prime Minister David Cameron said:
"Margaret discovered a problem in her community and set out to fix it. Her passion and determination to clean up the Bottesford Beck has transformed it into a great local asset cared for by many in the community. And I am delighted to recognise Margaret's service by making her a Point of Light."
Margaret said:
"This is some honour, and I am proud that I have been considered for it. However, I would stress that the achievements that have earned this recognition have been by co-operation and united effort.
"The Friends of the Beck gelled into a constructive team, bringing along all the organisations associated with the river. My role has been that of coordinator and mediator, one I enjoy greatly. It is excellent that the Government recognises the hard work of voluntary groups, and I am sure the Friends of the Beck will be as thrilled as I am that our efforts are appreciated."