Inventing practical solutions to everyday care problems
14. Eric Bambridge

A man from Templemere in Norwich has spent over 20 years inventing gadgets that help make the lives of vulnerable people a little easier.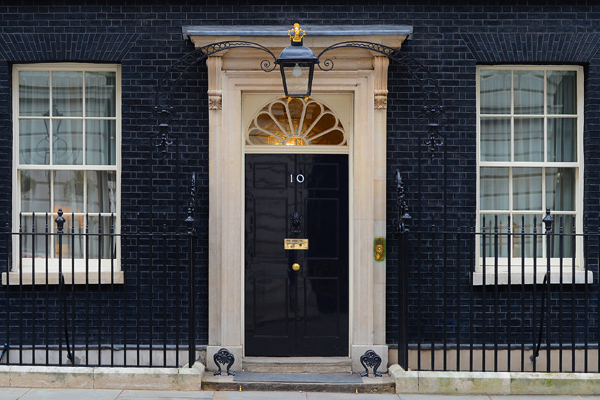 Since losing his wife through illness, 91 year old Eric Bambridge has dedicated his time to helping others in any way he can. After his wife died, Eric began volunteering as he was keen to stay busy and do something positive with his experience of caring for her. 
A keen inventor, Eric is always looking for practical solutions to everyday care problems. During his wife's illness, he devised and constructed gadgets to do things like helping her remove her cardigan. Eric has now spent the past 20 years visiting vulnerable people, often younger than him, checking that they are safe and well, and inventing devices to help them in their daily routine.
Despite being 91, Eric still volunteers with the group Voluntary Norfolk. At talks arranged by the charity on the importance of volunteering, Eric is the star of the show, his unwavering enthusiasm and commitment to help others inspiring others to give up their own free time.
Prime Minister David Cameron said:
"After suffering great personal loss Eric chose to use his experience of caring for his wife for the benefit of his community. "As well as giving up his free time to visit vulnerable people, he used his creative skills to help them live more independently. This is why I am recognising Eric as a Point of Light, to congratulate him for his inspirational service to his community and going the extra mile to help others."
Chloe Smith, MP for Norwich North, said:
"I recently had the great pleasure of meeting Eric and seeing first-hand the simple gadgets he has designed and made to help others.  He is an inspiration, and we are incredibly lucky to have him in Norwich, making others happy in so many everyday ways. This is a richly deserved honour for Eric and I wish him all happiness in receiving it."