Bringing the Keystone Centre back to life
16. Sean McNally

A heating engineer has dedicated his time to help regenerate a youth centre.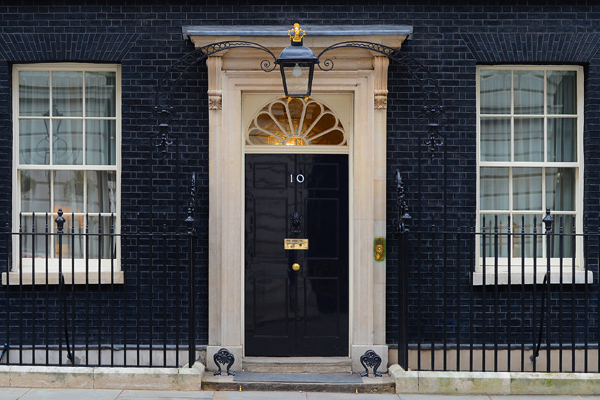 Sean McNally, from Northamptonshire, helped revive local youth centre the Keystone Centre and quickly became the linchpin of the whole project. As well as supplying central heating radiators at cost, Sean gave up his spare time to fit them, leading and training a group of volunteers at the same time. He specialises in fitting top of the range German Viessmann boilers, and driven by his passion for the project, he negotiated a deal with the suppliers. Thanks to Sean, the company then supplied Keystone with two new boilers and a massive hot water tank for a tiny fraction of their value.
The Keystone Centre was established in a large Victorian townhouse in 1962, after it was left in trust to the young people of Kettering. The building became seriously neglected and the centre was closed down in November 2011. However, thanks to Sean and a team of local people, the building has been regenerated. Sean still maintains the system, and the old, cold Keystone is now warm and welcoming.
Prime Minister David Cameron said:
"Sean didn't just give his professional skills for free but became the lynchpin of the whole project, helping to bring the much loved Keystone Centre back to life for new generations of young people. I'm delighted to be recognising Sean as Point of Light."
Sean said:
"I am honoured to accept the award on behalf of the whole team of volunteers who have given their time to this project. It has been a pleasure working together, facing challenges and learning new skills to improve the Keystone Centre for the youth of Kettering town."
Philip Hollobone MP for Kettering said:
"Everyone in Kettering will be thrilled to learn that Sean is to receive a UK Point of Light Award. His tireless efforts to revive and improve the Keystone Centre deserve national recognition and I know that Kettering is very proud of him."