Acting on autism
17. Harry Tinkler

A 15-year-old boy has dedicated his time to helping families affected by autism.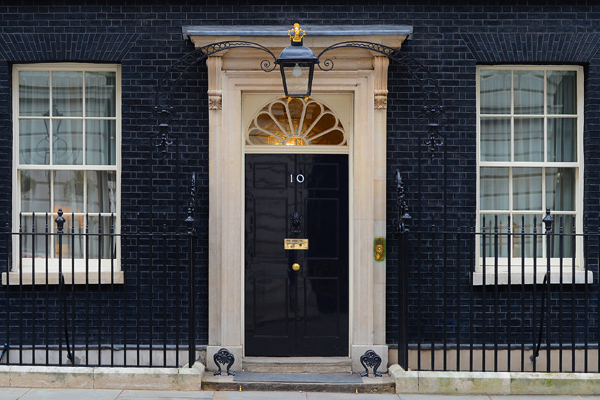 As the brother of a severely autistic child, Harry Tinkler from Skelton, Cleveland saw a need for greater support for the siblings of children with autism, so he set up his own group to help other young people in the same position.
Alongside his mother Ginny, Harry Tinkler is the driving force behind the charity Action for Autism Families (AFAF), which supports families in rural East Cleveland.  The charity provides information, support and assistance, through parents' groups, family days and other resources.
Thanks to Harry, there is now a unique sibling support group for other young people in his position.  Harry devotes much of his spare time to helping children of the same age, and younger, to understand autism. He advises them on techniques for coping with the problems they might face, and provides hope and understanding. He runs a local group for siblings of all ages and has developed a Facebook page which now helps the siblings of autism sufferers around the world. 
Prime Minister David Cameron said:
"Harry is a real inspiration. After learning to cope with autism in his own family he has set out to help others in the same position as him, pioneering new support for the siblings of children with autism. I am delighted to be recognising Harry as a Point of Light."
Harry said:
"Wow, thank you very much for this award, I am totally shocked, I am just a normal teenager helping others like myself, sometimes our lives can be really tough, I am just trying to help others understand and not feel alone".
Tom Blenkinsop MP said:
"It's great to see Harry being recognised for the fantastic and admirable work he has been doing, not just for this brother but also in his support for other families. I congratulate Harry and would simply just like to urge him to keep up the good work! Well done."