Railway preservation
264. Chris Deeth
263. Anne Deeth

Dedicated Derbyshire volunteers Anne and Chris Deeth, who stepped in to keep local tourist attraction and historical treasure, the Midland Railway Trust, on track when its manager sadly passed away.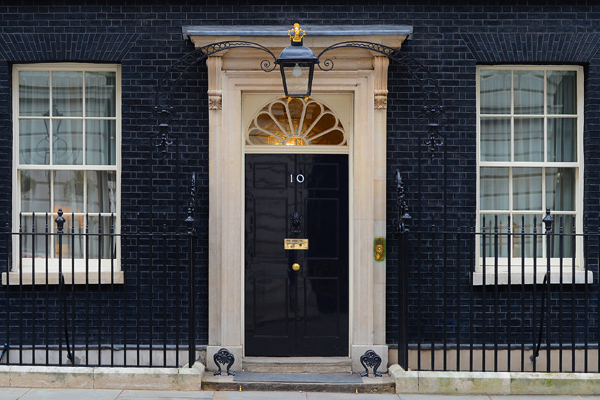 Chris and Anne Deeth, have been committed volunteers for 34 years at the Midland Railway Trust, and when the attraction was left without a manager they immediately stepped up and took it upon themselves to ensure the tourist attraction could still continue, allowing hundreds of local people and tourists to enjoy the museum and Railway. Over the years they have turned their hands to almost every activity: dressing in period costumes for guided tours, wrestling with the Trust's budget, organising events, chairing committees, developing the museum and many more, but have still found time for their passion of restoring old railway carriages.
The Midland Railway Trust at Butterley Station in Ripley is a unique tourist attraction, featuring preserved steam and diesel hauled passenger trains and a popular museum. The Deeths have had a wide ranging involvement across the three decades they've volunteered for the Trust, both being Trustees since the early 1990s, with Chris being Chairman from 1994-2014.
Prime Minister David Cameron said:
"Great British historical attractions like the Midland Railway Trust need commitment and enthusiasm if they are to continue to entertain and delight families and communities.
"Anne and Chris Deeth have shown those qualities in spades, and I am very pleased to be able to recognise their service by making them both Points of Light."
Chris and Anne said:
"We are absolutely thrilled to receive this award. The fact that it is a joint award is particularly pleasing as it reflects the way in which we work. Volunteering in railway preservation is an integral part of our lives and helping to celebrate our local and national heritage gives us a great deal of pleasure."
Gloria De Piero MP for Ashfield said:
"I'm delighted that my constituents have been recognised for their outstanding work at the Midland Railway Trust. People like Anne and Chris who have devoted so much of their own time to help keep a popular attraction going for the enjoyment of families across the area are real stars and deserve this award. Congratulations."