Preparing meals for flood victims
3. Clare Aparicio

A woman from Somerset who raised money and delivered free meals to people during floods.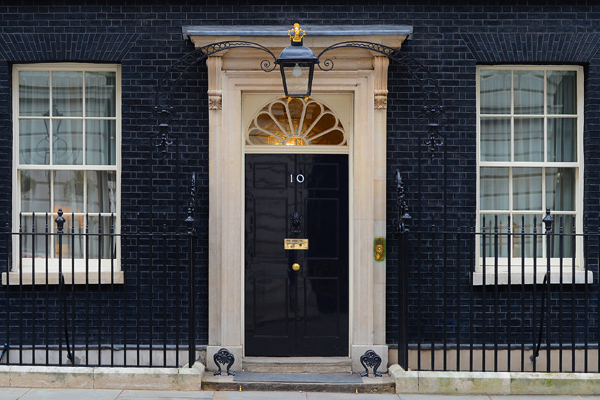 Clare Aparicio becomes England's third Point of Light today because of all of her hard work to ensure people didn't go without food when their kitchens were out of action during the floods. As well as being a mum Clare runs a cafe called 'River Parrett Café' where she prepared meals for flood victims. And through sheer perseverance and campaigning for flood victims Claire has managed to raise £9,000 through tips at her café.
Two villages in Clare's area were cut off for four weeks, with many homes under several feet of water. The floods motivated Clare to set up Flood Wings where people can make donations to help those affected by the storms. The money raised so far has been used to support flood victims and pay fuel costs for tractors and boats that were used to ferry stranded residents to safety.
Clare has also been recognised by ITV's Daybreak, who selected her as one of their flood heroes as part of their campaign to recognise people who made an outstanding contribution to their community in the aftermath of the floods. The Government has been working in partnership with ITV to find to recognise people who have made an outstanding contribution to their community and asked them to find the first five Points of Light.
Prime Minister David Cameron said:
"Clare took matters into her own hands to do what she could to ensure that people didn't go without food during the floods, going the extra mile to help others. "That's why I am recognising her as a Point of Light today – she must be congratulated for taking the initiative and for the money she has raised to help her community get back on its feet."
Clare Aparicio said:
"My team and I have raised around £13,000 so far to help our community get back to normal after the floods. That's why I was invited to a reception at No 10 and give the chance to meet the Prime Minister and talk to him about what we have achieved. I'm absolutely thrilled to have been recognised and I'm speechless to know that I have been awarded one of the first Points of Light.