Rebuilding Boston after the floods
4. Mark Whelan

A man from Lincolnshire who raised money for people who lost everything during the floods.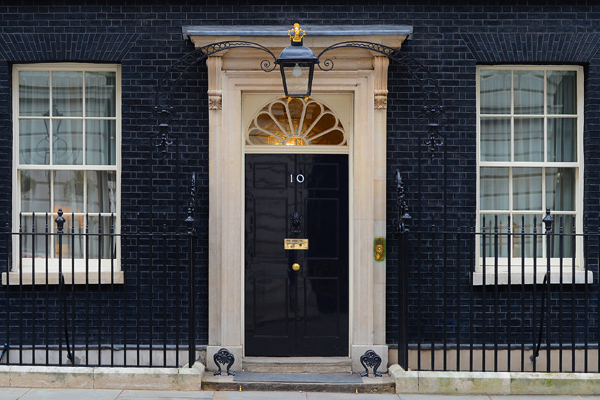 Mark Whelan coordinated a group of around 30 volunteers, set up a Facebook and webpage called Get Boston back on its feet and has so far raised £16,000 which is now being used to help people buy white goods for their homes.
After the flood, Mark set up a stall in the town centre, asking for toy donations, so that the children affected still had Christmas presents. He got 300 presents and has since set up Get Boston Back on its feet, helping those in need. To this day Mark is right at the centre of the drive to rebuild Boston and help people get back into their homes.
Mark has also been recognised by ITV's Daybreak, who selected him as one of their flood heroes as part of their campaign to recognise people who made an outstanding contribution to their community in the aftermath of the floods. The Government has been working in partnership with ITV to find to recognise people who have made an outstanding contribution to their community and asked them to find the first five Points of Light.
Prime Minister David Cameron said:
"I am recognising Mark as a Point of Light because of his sheer determination to help get his community back on its feet. He has shown real commitment to the clean-up effort long after the flood waters receded. "Mark took the initiative and showed real compassion for children whose parents lost everything in the floods, making sure that they didn't miss out on presents at Christmas."
Mark Whelan said:
"I'm representing a group of volunteers from Boston who helped and are still helping the community get back on its feet. The people of our town have put in a lot of time, effort and money to help alleviate the problems caused by the floods.
"It was surreal to be in the cabinet room talking to the other volunteers and to then meet the Prime Minister and have a conversation with him about our work to help Boston. I feel extremely privileged that the work our group has achieved has been officially acknowledged and I am exceptionally honoured to have been recognised as one of the first ever five Points of Light on behalf of the volunteers of Boston.