Flood Hero
5. Zafar Ahmed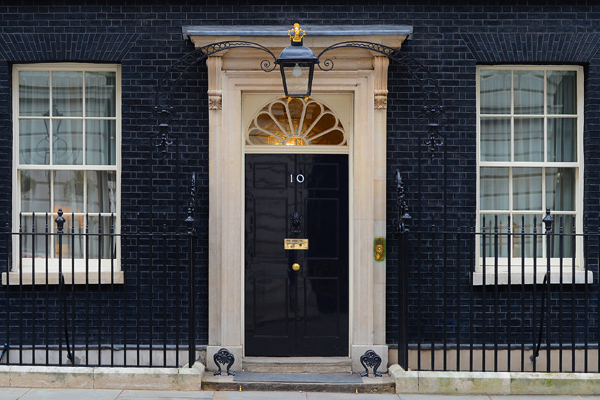 Zafar Ahmad becomes England's fifth Point of Light down to his tireless support for the people who had been affected by the flooding in his local area. As soon as the floods hit Zafar was one of the first to volunteer.  
 Zafar and a group of 200 volunteers from the Ahmadiyya Muslim Youth Association helped people affected by the flooding in their local area. Despite only being 16, Zafar worked day and night to help, when others had given up.  He spent hours humping sandbags, delivering leaflets and food, always with a smile on his face.
Prime Minister David Cameron said:
"Zafar showed incredible commitment to help people during the floods. He didn't finish until the job was done, taking on back-breaking work and long hours.  
"That's why I am recognising Zafar as a Point of Light – to congratulate him on his efforts and because, despite his young age, he went to great lengths to ensure that his community was helped back on its feet."
Zafar Ahmad said:
"I volunteered during the floods with members of my community because I am an Ahmadiyya Muslim and we believe that it's our duty to serve humanity and to help others. I was really excited and honoured about coming to No 10 Downing Street today – something I never expected whilst volunteering throughout the floods. The Prime Minister awarded me one of the first ever Points of Light and I am really excited, honoured and proud of myself."