Pete's perfect pitch
62. Pete Smart

Pete Smart has dedicated fifty years to youth football and now volunteers at Westbury Youth Football Club's Redland Lane grounds, prepping pitches and painting lines that would stretch from here to Brazil.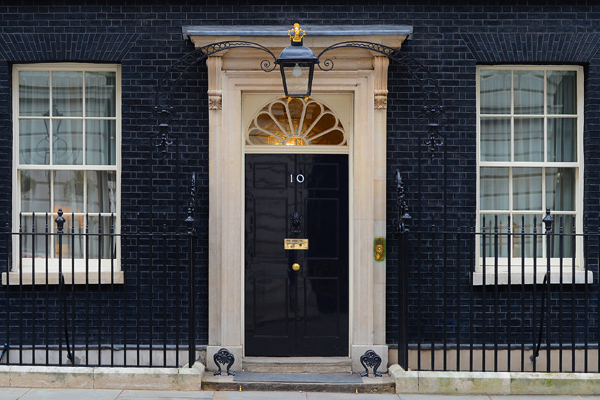 Pete has been groundsman at Redland Lane for the past twenty years and is now Honorary Life President of the Westbury Youth Football Club, providing Westbury's young sportspeople with one of the best playing surfaces for grassroots football in Wiltshire. Having previously coached Warminster Town's Youth team for two decades, he has a keen eye for creating the greatest grounds.  Pete also co-founded the Mid Wilts Youth and Minor League and is now training the grandchildren of people he coached when he was younger.
Pete can be seen at Redland Lane up to four times a week, including the early hours every Saturday and Sunday mornings, preparing the pitches for the children to play their matches or carry out training.  All the pitches are marked out and prepared to a very high standard each and every week and everyone at the club is indebted to him for his efforts.  On top of all that, Pete has also been a major part of Westbury's Tournament as he meticulously plans, marks and prepares all the small sided pitches the children play on.  
Prime Minister David Cameron said:
"Pete has shown tireless dedication to sport in his local area. His work over the past 50 years both as a coach and a grounds man have greatly benefited hundreds of budding young footballers in Wiltshire. I'm delighted to make him a Point of Light today."
Pete said:
"I'm delighted with the award, not just for me but for youth football in general. I love doing the work I do down at the ground. We've now got over 300 boys and girls playing football over there and it's great to be able to help give them somewhere to play."