Volunteer brings world-class yachts to Northern Ireland
A retired teacher from Bangor started a volunteering revolution in her local sailing club in Northern Ireland.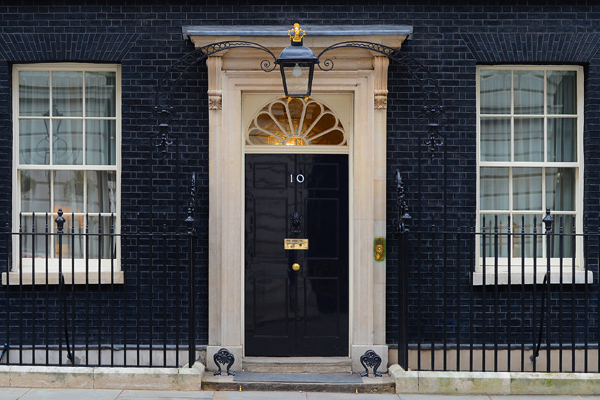 Jackie Patton joined Ballyholme Yacht Club as a young person in 1976 and is currently a Director on a voluntary basis. Having grown up volunteering with the Ocean Youth Trust she knew what a difference volunteers could make and quickly began a programme to involve more local people in Ballyholme. Under Jackie's stewardship, she coordinates a lively network of 60 volunteers. This role has transformed the Club, allowing it to expand and host many events, most notably the prestigious Formula 18 Catamaran World Sailing Championships this month, which saw teams and spectators from 11 countries around the world come to Bangor.
Jackie also volunteers for the Royal National Lifeboat Institution and in 2013 established a sea kayak race to raise funds for her local Bangor branch. 54 boats took part in the inaugural race at Ballyholme Yacht Club raising over £1200. The race took place again in May this year increasing to 66 boats and raised over £1600. This race has been adopted by the Canoe Association of Northern Ireland and is now in the annual race calendar.
Jackie is the first person in Northern Ireland to win the Prime Minister's new Point of Light award.
Prime Minister David Cameron said:
"Jackie knows the difference volunteers can make and was determined to ensure Bangor reaped the benefits. Her relentless enthusiasm and ambition created a network of dedicated people ready to support the Ballyholme Yacht Club to deliver a world-class event in their local community. I'm delighted to make Jackie Northern Ireland's first Point of Light."
Wendy Osborne CEO of Volunteer Now said:
"Volunteer Now are delighted to see Jackie Patton as our first Northern Ireland Point of Light. Jackie is not only passionate about sailing, she has also shared her enthusiasm for volunteering through involvement with the 2012 Olympic & Paralympic Games, World Police and Fire Games and the Giro d'Italia Big Start. She is a great role model."
Jackie Patton said:
"I'm delighted to be recognised as the first Point of Light from Northern Ireland. Being a volunteer my life is richer than it has ever been, as I spend my days in the service of others."