Flying Doctor
61. Tom Moore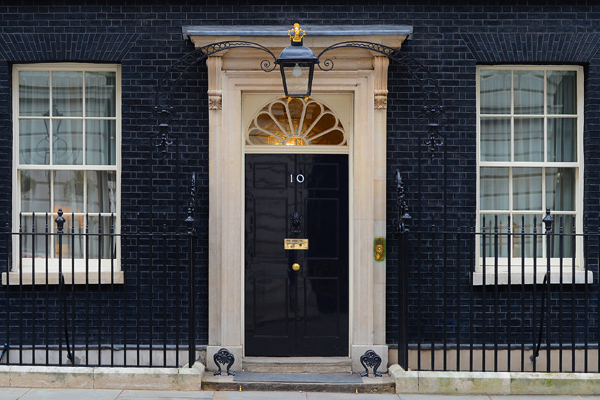 A 65 year old man who has flown over 500 missions for the East Anglian Air Ambulance (EAAA) is the latest winner of a new volunteering award, Prime Minister David Cameron has announced.
Dr Moore has a long history of using his medical skills in the voluntary sector. In 1983 he jointly set up the charity British Association for Immediate Care (BASICS) Hampshire in 1983, and spent 18 years working as a volunteer for Hampshire Ambulance. He moved to Norfolk in 2002 where he initially joined and worked with the Cambridge based charity MAGPAS, but then moved on to helping people from a much greater height and joined the EAAA in 2003 for whom he worked as a Helicopter Medic. For over a decade he helped save lives and eased the pain of hundreds of people.
The EAAA are a 365 day-a-year lifesaving service working across Bedfordshire, Cambridgeshire, Norfolk and Suffolk. The dedicated, highly skilled medical crews on the specially equipped helicopters have helped to save the lives of hundreds of people unfortunate enough to be involved in accidents or medical emergencies in the region.
Prime Minister David Cameron said:
"Throughout his career Tom showed tremendous dedication to helping people in situations that were often extremely difficult and challenging."
"Tom deserves to be recognised as a Point of Light – to congratulate him for his life-saving service to his county."  
Dr Tom said:
"I am very grateful indeed for the recognition this award gives to the East Anglian Air Ambulance, and I believe it reflects on the whole team, and indeed on the whole network of voluntary pre-Hospital emergency care that exists in the UK through the British Association for Immediate Care (BASICS).