Brook House Founder
60. Yvonne Jarvis

Following her retirement in 2009, Yvonne Jarvis used her life savings to set-up the Brooke House Project in Erdington, Birmingham.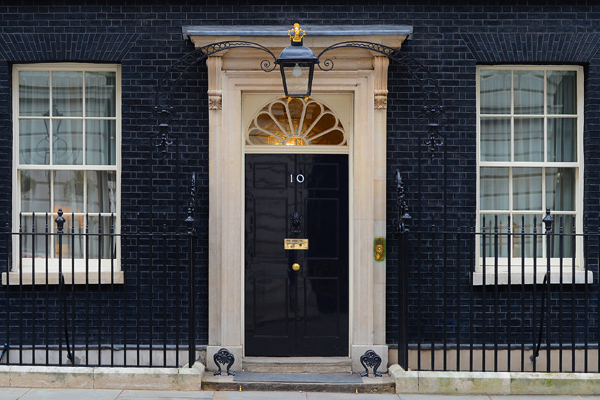 Run entirely by volunteers, the Christian charity reaches out to marginalised people in the community who have dependency and behavioural issues.
At the heart of the charity is Brooke House itself, a lodging house which has space to accommodate 12 people aged between 18-65 years old and provides a range of different services for its residents including rehabilitation and detoxification programmes.
Yvonne continues to volunteer full-time at Brook House and welcomes people there with open arms, with the aim of helping to turn people's lives around. Since 2009, over 500 people have stayed at Brooke House or been part of one of the programmes.
Prime Minister David Cameron said:
"Yvonne has shown incredible commitment to her local area in setting up Brook House. She clearly goes to great lengths to help and support vulnerable people in her community and has invested savings to deliver a fantastic service that has benefited hundreds of people. I'm delighted to make her a Point of Light today."