Pearly Queen Of Hackney
72. Jackie Murphy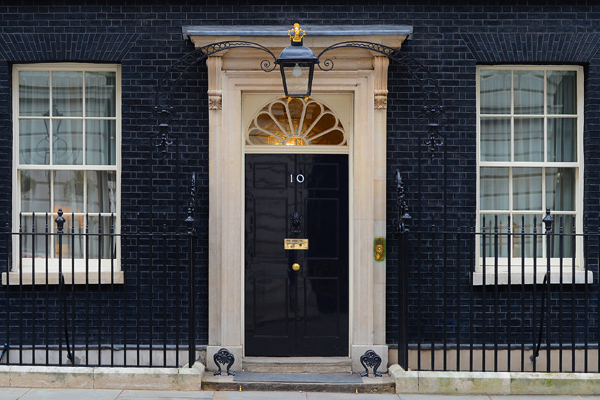 Jackie is part of the Hitchen family whose ancestors were first crowned Pearly Kings and Queens in 1894. Her daughters are the Pearly Queens of Clapton and Shoreditch and her four grandchildren are set to inherit these titles when they grow up. Until recently Jackie was chair of The Original Pearly Kings and Queen Association and has taken an active role in ensuring the London tradition is kept going by younger generations. The Pearly Kings and Queens, known as Pearlies, have a strong tradition of charity. The first Pearly King, Henry Croft, is thought to have received 2,000 medals and ribbons for his fund-raising efforts, which were estimated to have totalled around £4,000 to £5,000.
Jackie has kept up this proud tradition, raising thousands for many charities through performing, singing and representing Pearlies at a number of key events across the capital including the London 2012 Opening Ceremony. Often referred to as 'London Royalty' Jackie honoured the 'other' Queen during the Diamond Jubilee Celebrations by wearing a custom made Jubilee Jacket that took over 100 hours to make and is covered with over 1,700 green pin-badges. Jackie also recently helped raise £65,000 so that for years to come thousands of primary school students from local special needs school will now have access to a swimming pool.
Prime Minister David Cameron said:
"In keeping with the tradition of the Pearlies, Jackie has selflessly given up her own time and dedicated her considerable efforts to raise as much money as possible for her local community of Hackney. Jackie is a true pearl and I am pleased to name her a Point of Light."

Jackie said:
"I was very surprised and pleased to win this award. This recognises the work that the Pearly Association does. So it's lovely to have received the award but also to have recognition for the whole organisation."
John Cryer MP said:
"I was delighted to hear that my constituent, Jackie Murphy, will be receiving a Points of Light award in recognition of her tireless charity work. The Pearly Kings and Queens are a wonderful, quintessentially British tradition and it is fantastic that Jackie is carrying this on through her work.
"I offer Jackie my sincere congratulations on this well-deserved honour."