Community Shop Pioneer
73. Sue Ransley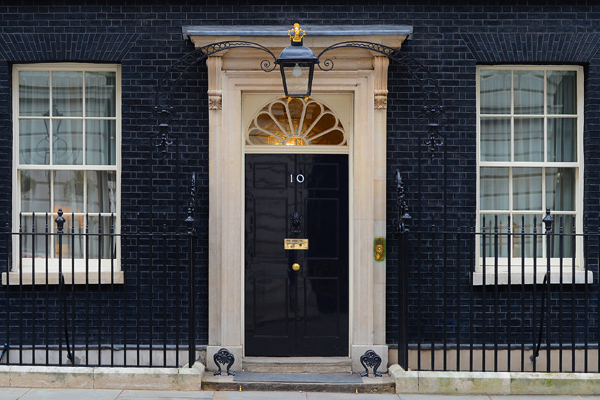 The village of Kirdford was without a shop for more than three years when Sue realised that there was a potential to create a new store that could become the centre of the community. By applying for grants and old-fashioned fundraising, just under £250,000 was raised to buy a building in the village and transform it into a vibrant village shop and cafe, focusing on friendly customer service and local produce, which has become a community hub and social focus.
Sue has been chair of the popular Kirdford Village Stores since the shop opened in 2010 and the community's hard work was rewarded in 2011 when the Stores was named Best Corner/Village shop in Britain by The Telegraph magazine.
Prime Minister David Cameron said:
"I applaud the work that Sue has done to help rekindle and grow community spirit in her area as the driving force behind Kirdford Village Stores.
"Sue is bringing people together and ensuring a vital service in the village. I'm delighted to recognise Sue by making her a Point of Light." 
Sue said:
"Whilst developing any project of this nature takes a lot of work, by many people, there has been a certain serendipity about Kirdford Village Stores from the start – like it was meant to be. Its success is a testament to a wonderful team of staff and volunteers, both in the shop and behind the scenes. I am incredibly proud of what we, as a community, have achieved together, and of the shop itself. It's been an amazing journey, and I'm honoured to receive this award on behalf of the community. Thank You!"
Nick Herbert, MP for Arundel and South Downs said:
"Sue has been an inspirational local leader, and it is through her vision and hard work that the fantastic and award-winning Kirdford community shop was launched and has been such a success.  She is the epitome of selfless volunteering that has made a real difference to her community, and she richly deserves this award."