Commonwealth Champion
71. Jenny Thomson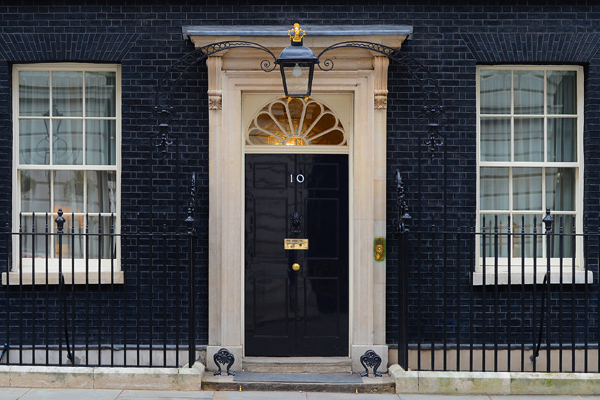 In 1970 Jenny was selected as a volunteer for the Commonwealth Games in Edinburgh as a medal bearer in the swimming pools. 44 years later, Jenny is back volunteering at the swimming pool, as a 'Clyde Sider' for the 2014 Commonwealth Games. Once again, like her 21 year-old self she will be assisting with the medal ceremonies, making sure the winners are in the right place at the right time ready to celebrate their victory.
In the lead up to Glasgow 2014, Jenny has also been spending a great deal of her time volunteering as a Front Runner, giving up over 100 hours to help with Clyde Sider media interviews. To date she has racked up over 3,000 miles helping to promote the upcoming games.
Jenny's role in the pool is made even more special as her father was a swimmer and diver in the 1940s and 50s, competing in the North East Scotland Championships.
Prime Minister David Cameron said:
"Jenny's story is a special one. She showed fantastic commitment in volunteering in 1970 and 44 years later she has gone above and beyond with her volunteering efforts at Glasgow 2014. It's people like Jenny that make these fantastic events what they are and I'm delighted to recognise her with a Points of Light award today."
Jenny said:
"I feel terribly humbled to receive this award. I thought someone was pulling my leg at first, I couldn't quite believe it. The volunteers I work with are an incredible group of people and I hope I can help act as an inspiration for others to get out there and get involved in volunteering. I'm so happy to be back in the pool for these games. They are a magical moment for me, but most of all it's a magical moment for Scotland."