Fighting Forced Marriages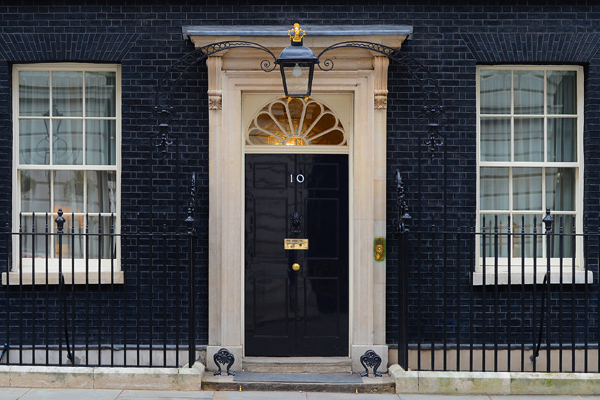 Lauren volunteers as a youth advisor and ambassador for Plan UK, a charity that works with the world's poorest children so they can move themselves from a life of poverty to a future with opportunity. She is a member of their Youth Advisory Panel and a Youth Adviser on the UNICEF board of Trustees.
Highlights of Lauren's volunteering so far include helping youth campaigners from Malawi and Pakistan to deliver speeches on the impact of child marriage at the High Level Child Marriage Summit hosted by the Royal Commonwealth Society, speaking at the International Day of the Girl celebrations and organising activities to engage young people on child marriage issues and being one of the organisers of the Department for International Development (DfID) Youth for Change Summit.
Prime Minister David Cameron said:
"Lauren is helping to unite young people in the fight against early and forced marriages. Her campaigning is vital. Too many girls are denied their childhoods and prevented from finishing their education. I'm delighted to recognise Lauren as a Point of Light, and I hope that she continues to campaign passionately on this important issue."
Lauren said:
I'm really happy to receive this Point of Light award today. Although it's great to receive an award, I'll still continue to work hard raising awareness with the help of Plan UK and UNICEF to help end child and forced marriage."
Plan UK chief executive, Tanya Barron said:
"This award is richly deserved and recognition of Lauren's boundless campaigning in representing some of the world's most marginalised children at the highest levels of global decision-making.
"It is in no small part due to the efforts of young advocates, including Lauren, working with Plan around the world that we can help end issues such as forced child marriage and female genital mutilation in a generation."
Peter Lilley MP said:
"Many congratulations to Lauren on this fantastic achievement. I am delighted that Lauren's hard work for Plan UK and UNICEF, and her personal dedication to international development, have been recognised with this prestigious Point of Light award. Her recent work campaigning against child marriage is particularly impressive and I hope that her achievements will inspire other young people in Hitchin and Harpenden to get involved on these important issues and help make a difference to the lives of their peers in the developing world."