'Parkrun' pioneer
228. Chris Davies

A Newport volunteer who organises free, weekly, 5km timed runs for thousands of people throughout Wales.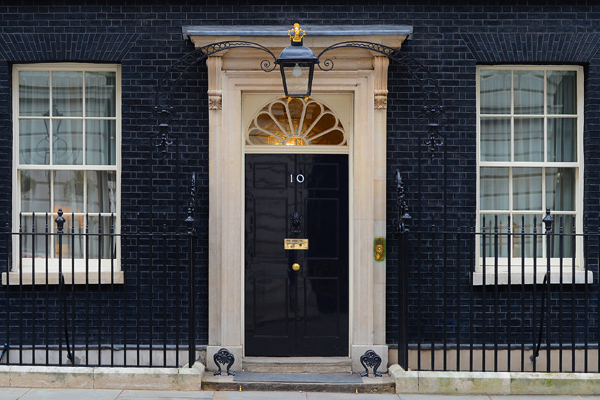 Keen runner Chris Davies, 57, launched Newport parkrun which are open to everyone, free, and are safe and easy to take part in after participating in a parkrun event in Eastleigh, Hampshire in 2010.
Chris volunteers about 10 hours a week to support 14 parkruns including Newport parkrun, where the ranks have swelled to 439 runners per week under his leadership. The UK-wide parkrun was founded in 2004 and over 40,000 events have taken place with 624,000 runners across 308 locations.
In 2010, the 2km 'junior parkrun' was launched for young people aged 4 to 14 and now has reached 1165 events with over 17,000 runners in 38 different locations. In his role as parkrun Ambassador for Wales, a position he has held for 2 years, Chris has secured match funding from Sport Wales to set up a raft of ten new runs in parks around the country. In doing so, Chris has encouraged thousands of people to live fitter and healthier lives around Wales.
Chris has also set up Wales's first 'junior parkrun' in Newport, where 100 young people run every Sunday in the grounds of National Trust property Tredegar House. 
Prime Minister, David Cameron, said:
"Not only is Chris encouraging people throughout Wales to live fitter, healthier lives, he has also brought the spirit of volunteering to communities across the country. Chris is a worthy winner of today's Points of Light award."
Chris said:
"For me, volunteering for parkrun is not about giving my time. It's about getting a huge sense of personal satisfaction and worth by helping brilliant, motivated people to stage weekly events and build communities."
Tom Williams, Managing Director of parkrun UK, said:
"Every day we hear stories of lives being changed in all kinds of wonderful ways as it becomes evident that parkrun is about so much more than the run. From families sharing a common goal, to new friendships being made and many of life's challenges being overcome, everything we achieve is down to our amazing volunteers whose passion fuels their communities. This recognition is well deserved and I feel extremely proud that Chris is part of the Parkrun volunteer family."