Recycling Brighton
227. Cat Fletcher

A Brighton volunteer has saved thousands of tonnes of useful but unwanted goods from landfill and donated them to charities, social enterprises and good causes across the region.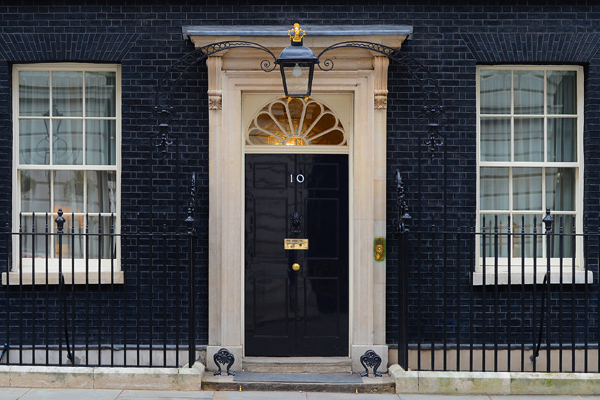 Cat Fletcher saw the potential to reduce levels of landfill and incinerator waste and has been running an online free reuse service in Brighton since 2007. During 2009 she was one of hundreds of like-minded passionate volunteers who formed Freegle, now the UK's largest online reuse network with over 1.9 million members in over 400 community groups in England, Wales, Northern Ireland and Scotland all run by volunteers.
Freegle Brighton, which Cat now runs, enables the more than 21,500 local people who use the website to reuse goods, amounting to a huge 10 tonnes of goods every month going to new homes rather than to waste.
Through Freegle Brighton, Cat has provided hundreds of local charities, community groups, arts projects, social enterprises and families with over 50 tonnes [HC2] of unwanted furniture, office equipment and fittings from the modernisation of the Brighton & Hove City Council offices in the past year alone. Over the course of two years, Cat procured hundreds of tonnes of 'waste' materials to construct the 'Brighton Waste House'. 90% of the award winning permanent public building at the University of Brighton was made out of reclaimed materials including 20,000 disposable toothbrushes from Gatwick Airport, two tonnes of denim jean legs from a shorts factory, thousands of video tapes and other obsolete technology, hundreds of rolls of unwanted wallpaper from local retailers and 20 tonnes of timber leftover from local construction projects collected by Cat. The house demonstrates the possibilities of reusing unwanted goods and how to achieve zero waste and carbon negative practice in the construction of new buildings.
Prime Minister David Cameron said:
"Through her tireless efforts Cat has not only prevented the needless waste of thousands of tonnes of unwanted goods, but has also ensured that they are reused by charities, social enterprises and good causes around Brighton which benefit the whole community. I am delighted to name her a Points of Light."
Cat said:
"I am really delighted to join the other passionate community-minded volunteers who have won a Points of Light award. It is incredibly rewarding volunteering and working towards a fairer and greener society. I am inspired every day by so many amazing projects that are sustained by the goodwill of volunteers, activists and innovators all around the UK. Volunteering really does give anyone the opportunity to make a difference, which is reward in itself but I am both surprised and really chuffed to be recognised by this special award from the Prime Minister-thank you"