Culture exchange
229. Yi Shao

A dedicated volunteer from Newcastle who organises student exchanges between China and the UK, helping 1,500 young people learn more about Chinese culture.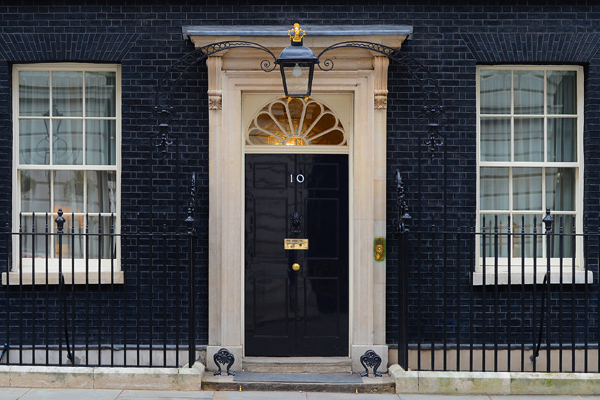 Yi, from Ponteland in Newcastle, started to volunteer with The UK Association for the Promotion of Chinese Education (UKAPCE), a not for profit organisation that works with schools to promote Chinese education and culture based in Newcastle in 2000.
In the 15 years since, Yi has co-ordinated over 100 summer camps and 50 teacher training programmes for British Chinese students from across the country. She has also organised at least one trip each year for British schools to visit China and see famous landmarks such as the Great Wall of China and learn more about this fascinating country. The trips help foster a mutual friendship and cultural understanding between these young people and the British Chinese community.
Prime Minister David Cameron said:
"I congratulate Yi for her dedicated volunteering with UKAPCE. Thanks to her hard work, thousands of British school children have had the chance to experience Chinese culture and British Chinese students feel more connected to their rich heritage. I'm pleased to name Yi a Point of Light today."
Yi said:
"I am grateful to receive recognition from the Prime Minister for my volunteering work with UKAPCE. It is great to see the increasing integration between the Chinese and British communities, with more British students and schools taking an interest in Chinese language and culture and getting involved with our activities. Seeing such encouraging results from our events and activities makes all the hard work worthwhile, and I'm very proud of the work we do at UKAPCE."