'Older and Out'
242. Clive Weaver

A retired teacher who runs is a volunteer on 'a unique Age Concern Central Lancashire project to support older Lesbian, Gay, Bisexual and Transgender (LGBT) people.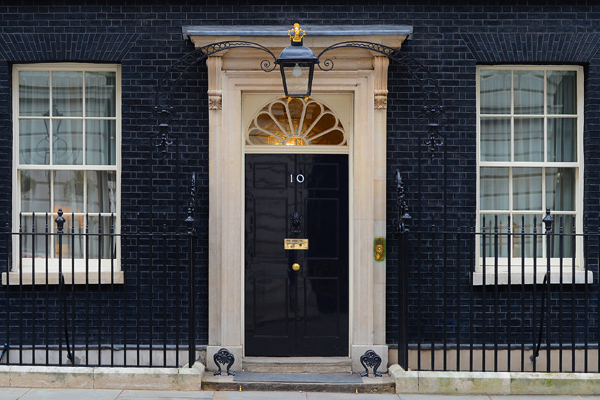 Clive Weaver, 65, from Preston, helped set up the Age Concern Central Lancashire group project, 'Older & Out' to provide practical advice and counselling support on the sensitive issues of gender and sexuality for older members of the community.
As well as one-on-one support, 'Older & Out' plays a crucial role in raising awareness of LGBT needs amongst care providers across the region. Since the group's projects launch in2007 2012 Clive has been instrumental to the project and is now the group's longest standing volunteer.
As part of his role Clive travels Lancashire offering a friendly ear to isolated older people. Clive also regularly volunteers for Age Concern Central Lancashire mainstream services, supporting a broad range of older people across Lancashire Preston and South Ribble.
Prime Minister David Cameron said:
"Clive plays a valuable role supporting and raising awareness of the needs of older LGBT people in Lancashire and highlighting the some of the challenges they can face. I want to recognise the important work Clive undertakes with Age Concern with this Point of Light award."
Clive said:
"I derive immense joy from the work that I do. It's a fascinating privilege to get to know older people and their stories and to become an albeit brief part of their life. It's to these wonderful individuals that I'd like to dedicate this award."
Lorraine Fullbrook, MP, said:
"I would like to congratulate Clive for winning the Points of Light award and for his energy and commitment in raising the profile of the older LGBT community in Lancashire. Clive has worked tirelessly over the last eight years to establish and grow the 'Older & Out' group in Lancashire. He has made an incalculable difference to the lives of people across Lancashire, offering support to older members of the LGBT community. I am delighted to see inspirational people like Clive being recognised for their contributions to our local community. There is no doubt that Clive is a worthy winner of this prestigious award."