Jazz enthusiast
243. Jen Wilson

A jazz pianist from Swansea who runs an archive project to preserve the heritage of jazz music in Wales and across the world.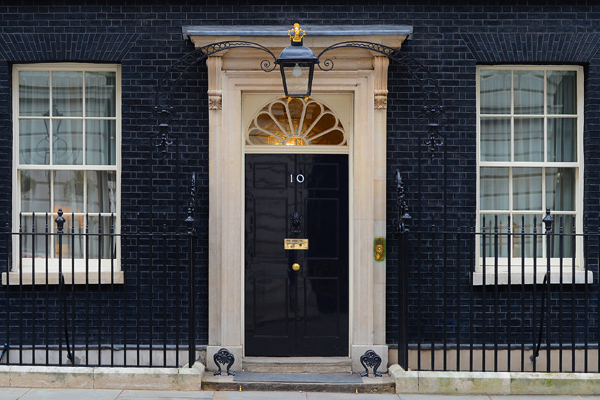 Jen Wilson, a retired auxiliary nurse and pianist, started Jazz Heritage Wales in 1986. Through her passion and enthusiasm the charity has grown into a valuable historic and educational resource chronicling the role women have played in the development of jazz music across decades.
The archive has now been incorporated into the University of Wales Trinity St. David (UWTSD) in Swansea with Dame Cleo Laine as Patron.
Jen has always been interested in jazz music and performs regularly in the clubs and pubs of Wales as a jazz pianist. She realised that the story of women in jazz was not often told and started to collect memorabilia, records, books, journals and stage gowns to celebrate the incredible contribution that women have made.
In 2009 the University of Swansea agreed to house this priceless archive to enable others to access the thousands of items stored for study and research.
Prime Minister David Cameron said:
"Jen has developed a personal passion into a unique historical record of women's contribution to jazz music. "It is fantastic that this important archive of memorabilia, records, books, journals and stage gowns can now be accessed for study and research at the University of Wales Trinity St. David. I am delighted to award Jen a Point of Light."
Jen said:
"I am pleased to receive this Award especially as it is a first in Wales for jazz and its heritage of African American music. It was a delight to sit in libraries and archives as a volunteer and discover our rich history which can now be accessed by future generations."
Professor Medwin Hughes, UWTSD Vice-Chancellor, said:
"The University of Wales Trinity Saint David is committed to promoting the culture and heritage of Wales. Therefore, we are proud to support the work of Jazz Heritage Wales. "We are delighted that Jen Wilson's exceptional work in preserving the heritage of jazz music in Wales, and highlighting its social and cultural impact, has been recognised through this prestigious award." Jen also founded the all women Allstars Swing Band, Swansea's only all-female big band since the Second World War. The band, with a pool of 25 members, performs at events across Wales creating inspirational female role models for young female jazz musicians to admire.