Orienteering champion
241. Bill Marlow

A retired teacher from Newtown in Mid Wales who has spent 24 years inspiring thousands of youngsters from over 40 schools in Powys to get involved in orienteering.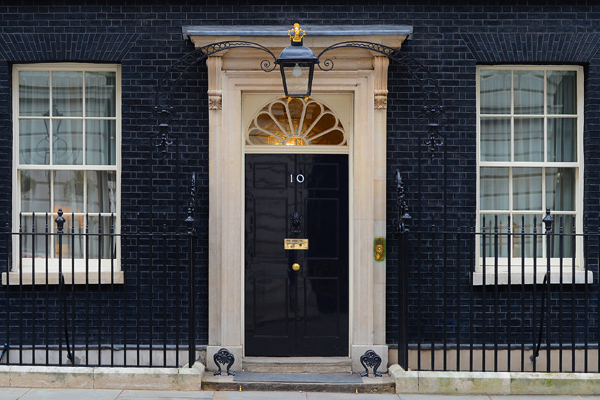 Bill Marlow who organises orienteering events and activities for young people throughout the year in areas of North Ceredigion and Powys, has volunteered with the Mid Wales Orienteering Club since 1991. He has been at the forefront of developing the club with 1,200 pupils taking part in activities he arranged last year alone.
Under Bill's watchful eye young people learn essential skills to navigate routes including map reading and using a compass. He volunteers for between 10 and 30 hours every week and has pioneered the annual South and North Powys Championships which see over 1,500 children challenged to find their way across countryside routes using maps and compasses, with bi-lingual control descriptions given to encourage them to closely follow the best routes.
Prime Minister David Cameron said:
"Thanks to Bill's dedication, thousands of young people across Powys have developed the teamwork, map reading and compass skills essential for orienteering. I am pleased to name him today's Point of Light."
Bill said:
"I am humbled and thrilled to receive this award and hope it will further raise the profile of orienteering and Mid Wales Orienteering Club. It's a great honour and something that I will treasure".
Glyn Davies, MP, said:
"The Points of Life award recognises outstanding individual volunteers, and those who make a real difference within their communities. This certainly applies to Bill, who has dedicated half of his life to helping thousands of young people develop their outdoor skills and improve their confidence, through the orienteering events that he leads. The annual South and North Powys schools orienteering championships are extremely popular events, which have so far challenged over 1,500 Powys children to find their way across countryside routes using maps and compasses. The events have continued to grow and evolve under Bill's guidance year on year. It is wonderful to see an individual who has given so much to Montgomeryshire and mid Wales rewarded for his efforts."