Octagenarian hairdresser
258. John Langley

An 80 year old hairdresser from Bridlington who is celebrating a decade of volunteering his skills at a local hospice for the terminally ill.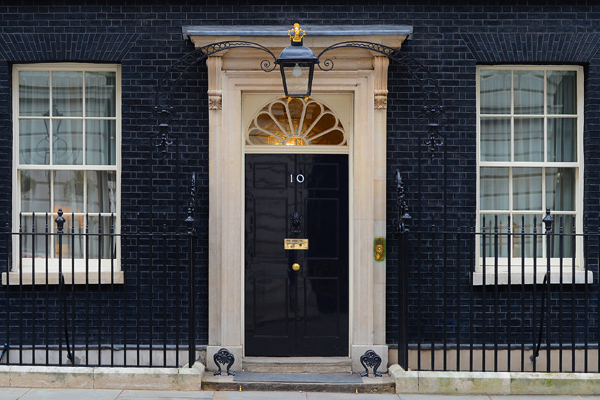 John retired from his hairdressing career in 2005 and now dedicates his time to volunteering at St Catherine's Hospice, where he trims and styles hair, giving dignity to patients who attend the day hospice on a weekly basis.
During the ten years he has volunteered at St Catherine's, which provides specialist care for people with life-limiting illnesses, John has donated many hours of his time to providing hundreds of haircuts and scores of shampoo and sets to patients from across Scarborough, Whitby, Ryedale, Bridlington and Driffield.
John started out at Auty's salon in Leeds, following a three-year stint as a soldier in the Royal Engineers. He went on to set up his own salon in Bridlington's South Marine Drive, naming it Langley Hair Fashions in 1961. When comedian Les Dawson came to Bridlington for a summer season in the 1980s, he called in for a cut. But despite this celebrity encounter it has always been his local clients who hold a special place in John's heart. 
Prime Minister David Cameron said:
"John is a credit to his profession. I'm delighted to name him a Point of Light in recognition of his decade of service, using his hairdressing skills to give patients at St Catherine's Hospice dignity and comfort at the end of their lives."
John said:
"After 50 years in hairdressing, the opportunity came along for me to continue hairdressing, whilst also doing a good deed for local people in my community. I jumped at the chance to get involved and still thoroughly enjoy giving all the patients at the hospice star treatment. I'm amazed that my work has been recognised and delighted to have been chosen for a Points of Light."
Greg Knight MP said:
"'I am delighted that John's generosity and hard work has been recognised by the Prime Minister. John has dedicated so many years to helping vulnerable and often very ill people in their last moments. His work is an inspiration to us all."