Saving lives with resuscitation
257. Natasha Jones

A Hampshire mum who acted on instinct to perform life-saving CPR on her 11 week old daughter and has now dedicated herself to equipping other parents with the first aid skill.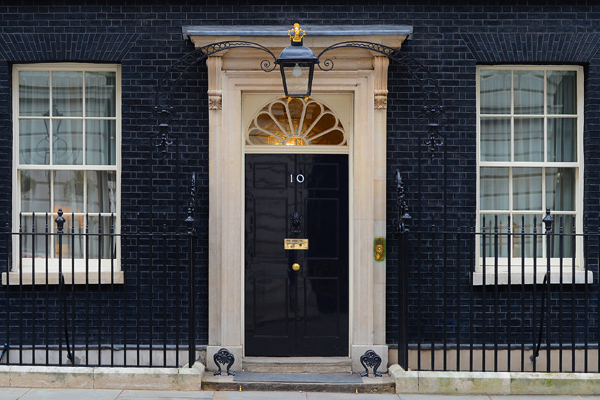 When Natasha Jones's daughter Ava-Mai stopped breathing at 11 weeks old, instinct kicked in and Natasha was able to save her life with cardiopulmonary resuscitation (CPR). Terrified by how close her family came to tragedy, Natasha has since dedicated herself to giving other parents the opportunity to learn how to carry out CPR safely and correctly.
With the support of her husband Karl, Natasha founded 'Baby Resuscitation' to provide affordable resuscitation training to small groups of parents across the South Coast. The training is delivered by fully trained Resuscitation Officers who would normally teach doctors and nurses in hospitals.
Two mothers have used what they learned with Natasha to save their children's life. Nicky Mecklenburgh, who attended one of her courses subsequently used the choking techniques to save her son Cai. Natasha has campaigned to change the protocol of her local ambulance service so that first responders can attend babies and worked with the Resuscitation Council to develop guidelines for parents and healthcare professionals.
Prime Minister David Cameron said:
"Natasha's volunteering is literally saving lives. Thanks to her phenomenal efforts over 600 mums and dads have the life-saving CPR skills that might be needed in an emergency situation. I'm delighted to recognise her incredible service by naming her a Point of Light."
Julian Lewis MP said:
"Natasha's terrifying experience of a 'near-miss cot death', when she managed to save her own baby's life, inspired her to teach vital techniques to the parents, grandparents and carers of other babies and infants. This recognition by the Prime Minister is thoroughly well-deserved and will draw the attention of the wider public to her excellent teaching sessions."
Upon receiving the award, Natasha said:
"It is a real honour to be given this award from the Prime Minister, it will really help in highlighting what I am trying to achieve with Baby Resuscitation, which is to make this type of training available to all parents."