Vulnerable children in custody
259. Yvonne Weinling

Known as 'Clacton's fourth emergency service' by local police for her work providing advice and support to young and vulnerable people in police custody,.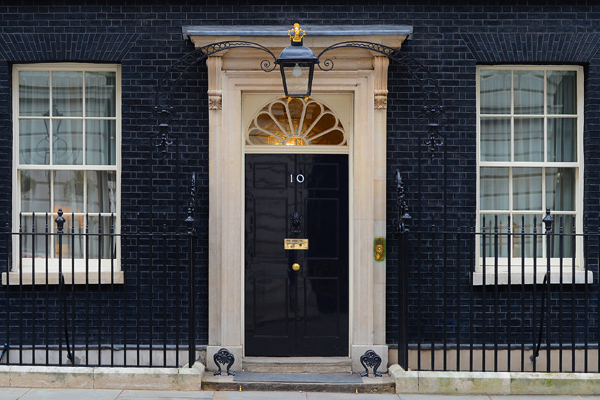 68 year old Yvonne has dedicated the last 11 years volunteering for the Essex Appropriate Adults Service at Clacton Police station's custody suite. Yvonne steps in to be there for under 17 year olds and vulnerable young people in police custody when they don't have a parent or family member around as a support network.
Working alongside legal professionals, she helps to make sure they understand next steps and helps them to communicate with the police. In what can often be a long and confusing process, Yvonne's interaction as an independent person, complements the work of the police, and can play a big part in preventing reoffending.
Yvonne attends the police station in Clacton whenever someone needs her help. She is called upon at short notice any time from 7am to 9pm, only taking Christmas and Boxing day for a break. She has helped hundreds of young and vulnerable people in Clacton, and is so dedicated to supporting the young people that she is often still in custody gone midnight and into the early hours making sure young people don't feel alone or unable to cope.
Prime Minister David Cameron said:
For more than a decade, Yvonne has provided advice, support and care to hundreds of young and vulnerable people in custody. Often at short notice, and late at night, her dedication makes an incredible contribution to her community supporting the work of the police and making sure than young people never feel alone or unable to cope.
"I am very pleased to recognise Yvonne's service by making her a Point of Light"
Dave Beverley Custody Sergeant at Clacton Police station said:
"We see Yvonne as the 4th emergency service and key member of our custody team. Her dedication and commitment is "invaluable" and she is available around the clock, regularly working into the night, to support young and vulnerable people."
Yvonne said:
"I'm really pleased to have received this award. It's something that I love to do, and when I see some of the young juveniles I've helped in the past out and about in the community, they often acknowledge me, and I know they're thankful for the help I gave them at the time when they most needed it. I will carry on as long as I can. I am so proud of what I do. Open Road provides so many opportunities to help others, I'd encourage anyone to get online and see how they can help out."
Yvonne used to run a snooker hall in London and also a Laser tag centre in North London. She always enjoyed working with young people and so when she returned to live in Clacton, she wanted to use her skills to support young and vulnerable people. After responding to an advert in the local paper more than a decade ago, she has taken her volunteering role above and beyond, and has been on call almost 365 days a year ever since