Marsh conservation
161. Mike Barrett

A 90 year old Second World War veteran from Norfolk has dedicated the last 49 years to conservation and protecting wildlife.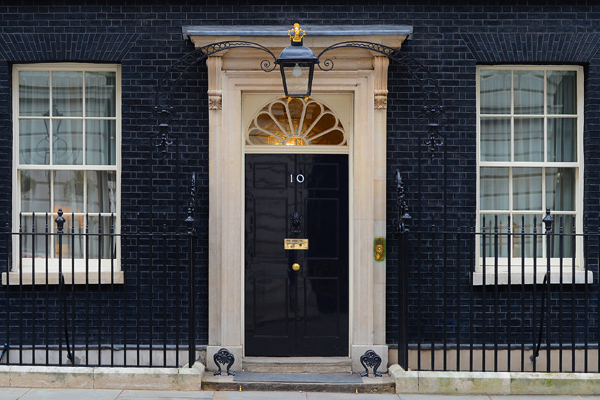 Mike Barrett, from Thornham, is a leading conservationist who spends time at his local nature reserve, RSPB Titchwell Marsh, taking people on guided history walks, working on the Marsh and distributing information to visitors. Mike also spends many hours each year helping to understand the fluctuations of bird populations by taking part in the Breeding Bird Survey run by the British Trust for Ornithology and working on various other censuses.
At the age of 15, Mike joined the Army as an apprentice electrician, and served with the Royal Engineers through the Second World War until 1950. It was at this time when Mike was motivated to help protect and preserve the natural world, and set about volunteering at the Rye House Marsh bird reserve in Hertfordshire.
When Mike moved to Norfolk in 1985, he continued his volunteering at Titchwell Marsh, virtually on the doorstep of his new home. Straight away, Mike signed up as a volunteer, helping to develop the Reserve and the Visitor Centre, carrying out the bird census, clearing salt marshes and caring for reed beds. This important work has improved flood and erosion control, increased water quality and helped to protect a valuable habitat for future generations.
Drawing on his Army experience, Mike also conducts guided tours on the history of the Marsh and how it was used by the RAF and Royal Tank Regiment during the two World Wars, while also being home to a military hospital.
Mike spends several days a week at the Reserve and his work has meant the area continues to be a beautiful and accessible place for all its human and animal visitors.
Prime Minister David Cameron said:
"Mike's passion for conservation has seen him dedicate an incredible 49 years to this important work. His volunteering at RSPB Titchwell Marsh ensures that this beautiful part of the English coastline is maintained and protected, while helping visitors from across the UK to enjoy its history and spectacular wildlife. "People like Mike give so much to their local communities. Today our American partners celebrate the first ever Point of Light, recognised by President George H W Bush in 1989. 25 years on I'm delighted to name Mike the UK's 161st Point of Light."
Mike said:
"I am both delighted and humbled by this award and would like to accept it on behalf of everybody in Conservation. It is wonderful to know that people are appreciative of what to me is both a hobby and a passion. There are so many brilliant volunteers in so many different walks of life I am honoured to be included among them."
Henry Bellingham MP said:
"I'm truly delighted that Mike Barrett has won this prestigious award. He is an absolute legend in West Norfolk, a true champion of our stunning coastline and has inspired vast numbers of local people and visitors alike".
An RSPB spokesperson said:
"The Mikes of this world are hard to come by. He has an extraordinary passion for nature and an unparalleled determination to do his bit to improve our environment. Always a gentleman, he enjoys teaching our visitors about the wonders of the reserve and the environment."